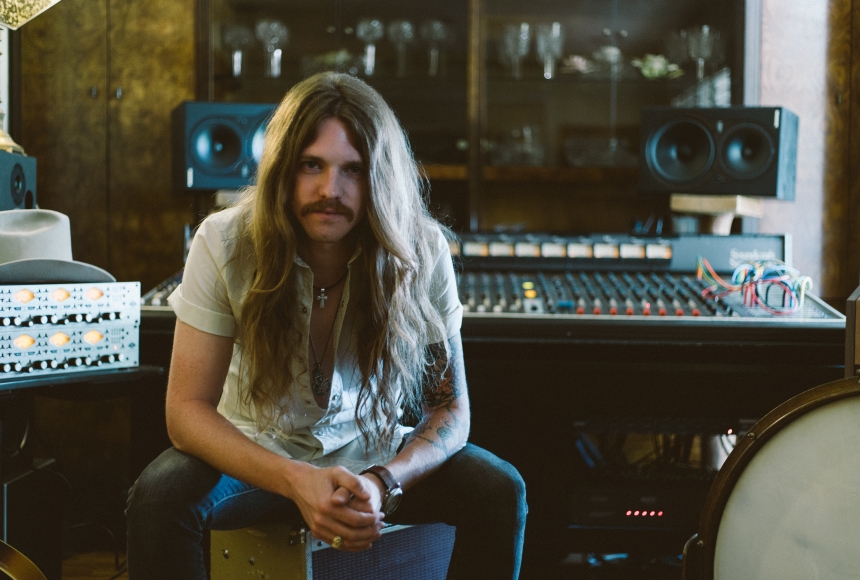 Be a Member, Be here.
Become a Member to enjoy ticket discounts, presale access, Member-Only events & more!
There is a $5 cover cover for this event. 
Meade is a child of the Millennium, yet his guitar style is descendant from the 70's classic rock age with notes that writhe like exposed nerves. With songs that talk about corrupted love, cocaine, prison, church, and the hard living of the common working man, it's rather surprising to learn that Meade nearly followed in his father's footsteps as a church minister.  It was his brief stint as a worship leader at his father's church in Brenham, Texas playing music to the congregation that put him on the path to music, and it was the countless rock concerts his father took him to while growing up that cultivated his ambition to be a music artist. 
A former drummer, Meade played in a cover band for years while earning his business degree at Texas A&M in College Station before he peeled back another layer of himself and found a songwriter dwelling there. Now the frontman of his own band slinging guitar licks with expert precision, his music rolled out with two releases in 2014, his first EP "Long Ways To Go" followed by his first full-length album "Chief Of The Sinners."  His next EP "Heartbreak Coming" came in 2016 with a couple of singles to announce his commencement on the Texas Music Chart. Now based in New Braunfels, Texas with a tour schedule stretching outside the Lone Star state, Meade takes his next perfect ride with his second full-length album "Waves."
Listen to the "Waves" album here: https://smarturl.it/wv7oox  
"PayPhone" Live on Texas Music Scene: https://www.youtube.com/watch?v=fTCUIHMOZBw
"Waves" Official Music Video: https://www.youtube.com/watch?v=pJQZdM0pFB4
About the Venue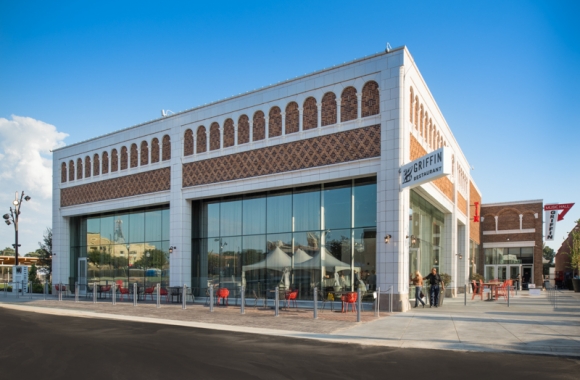 101 East Locust Street El Dorado , Arkansas
| 870-444-3008
Exuding an air of industrial chic, the Griffin Restaurant will make you MAD happy with crazy good farm-to-table food and service as well as live entertainment every Thursday on our cabaret stage.  We have gift cards! Call 870-444-3008! Lunch: Thursday-Saturday: 11-2 Dinner: Tuesday-Saturday: 5-Close Brunch: Sunday: 10-2 Learn More