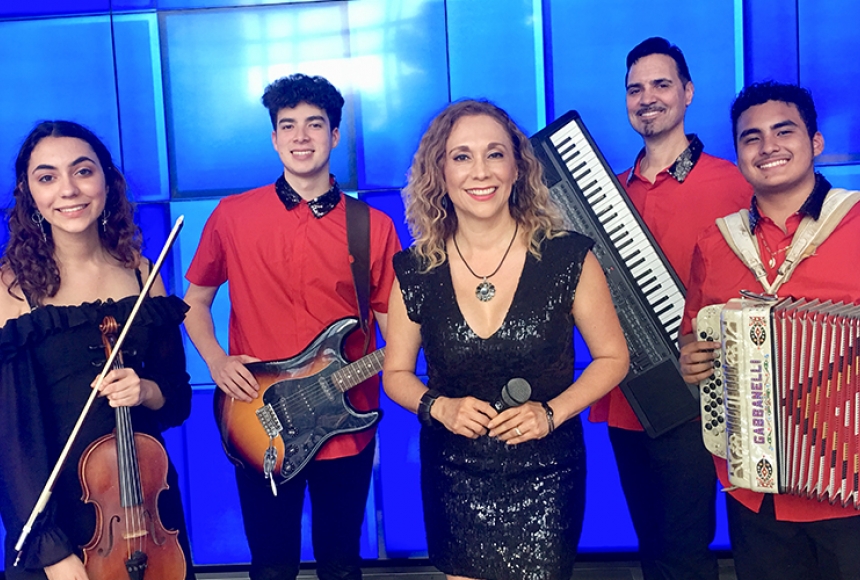 Be a Member, Be here.
Become a Member to enjoy ticket discounts, presale access, Member-Only events & more!
Doors: 8PM
DJ: 9PM - 10PM
El Grupo Cache: 10PM - 12AM
DJ: 12AM - 2AM
Advance: $10 plus tax
The band formed in the Dallas, Texas in the heavily populated hispanic neighborhood of Oak Cliff. El Grupo Cache is inspired by many Latin rhytms including regional Mexican styles like nortena, Banda and mariachi, as well as the Columbian cumbia, and the sounds of the Caribbean, such salsa, bachata, merengue and reggaeton. This comes naturally since the band's members come from Mexico, Honduras, Venezuela and Los Angeles. This  diverse and fun blend of catchy Latin styles keep the audience dancing and having a good time, so be prepared to dance the night away to the sounds of El Grupo Cache!
EL Grupo Cache nació en el corazón de Dallas en El Barrio hispano conocido como Oakcliff. Su sonido esta inspirado en la música regional mexicana como es la norteña , banda y mariachi. Llendo a la par con la cumbia colombiana y la influencia caribeña de salsa, bachata, merengue y reggaeton ya que sus miembros son de origen mexicano, hondureño, venezolano y de los ángeles. Estos ritmos regios y guapachosos hacen que el publico goze bailando. Los esperamos para pasar un noche regia y sabrosona bailando con la música y los ritmos de El Grupo Cache.
About the Venue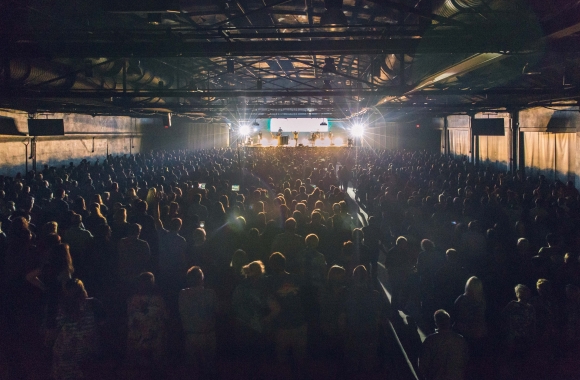 First Financial Music Hall
101 East Locust Street El Dorado , Arkansas
| 870-444-3007
The First Financial Music Hall hosts a variety of performances throughout the year. With the support of First Financial Bank, Murphy Arts District has offered stage performances of Shakespeare, Shanghai Acrobats, and Second City, as well as dozens of concerts including Steve Earle, the Beach Boys, Ludacris, Casting Crowns, Train, and more. With room for up to 2,500 people we can also host weddings, banquets, and more. It is a tobacco free facility.  Learn More