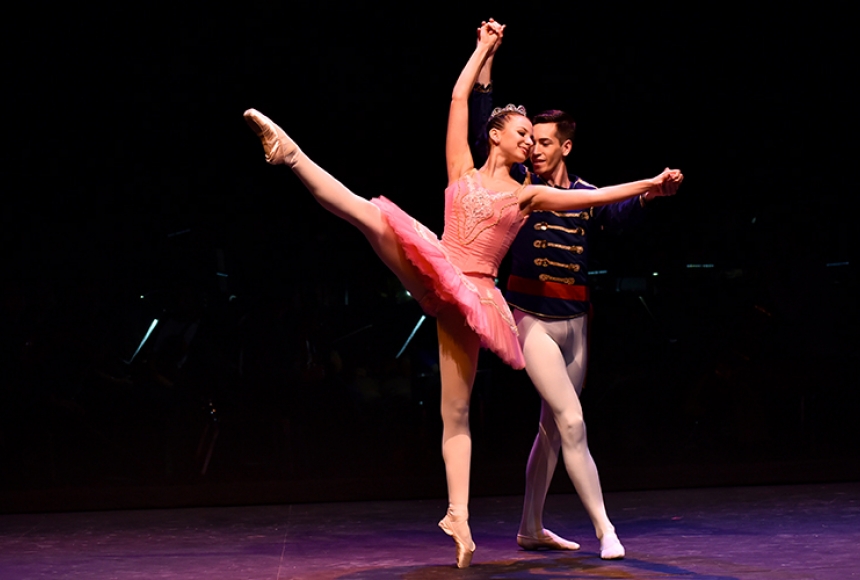 Be a Member, Be here.
Become a Member to enjoy ticket discounts, presale access, Member-Only events & more!
Tickets go on sale Aug. 1, 10AM.
This winter, as a special addition to its regular season, the South Arkansas Symphony will partner with Arkansas Festival Ballet to bring the beloved holiday classic "The Nutcracker" to El Dorado. A timeless story about a young girl's journey into a magical land one winter's even, "The Nutcracker" will come to the First Financial Music Hall in the Murphy Arts District on November 30.

Under the artistic direction of AFB founder and choreographer Rebecca Miller Stalcup, "The Nutcracker" will feature Arkansas Festival Ballet and guest dancers accompanied by the South Arkansas Symphony Orchestra's performance of Tchaikovsky's famous score, under the direction of conductor Kermit Poling. Families are invited to embrace the magic of the holiday season with highlights from this iconic story. 

Founded in 2000, Arkansas Festival Ballet continues to enhance and promote excellence in the performing arts in Arkansas and the Southwest Region through training and performances, including annual collaborative projects and AFB original productions. AFB is a nonprofit supported in part by the Arkansas Arts Council, an agency of the Department of Heritage and the National Endowment for the Arts.
About the Venue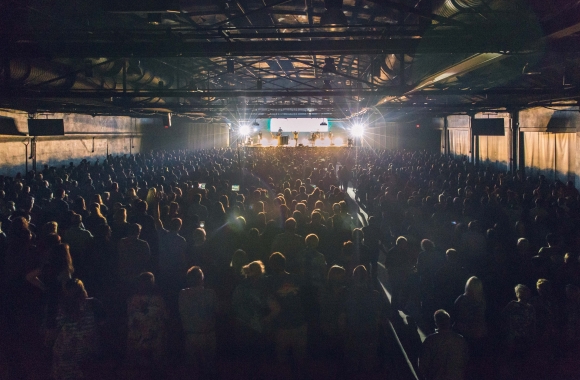 First Financial Music Hall
101 East Locust Street El Dorado , Arkansas
| 870-444-3007
The First Financial Music Hall hosts a variety of performances throughout the year. With the support of First Financial Bank, Murphy Arts District has offered stage performances of Shakespeare, Shanghai Acrobats, and Second City, as well as dozens of concerts including Steve Earle, the Beach Boys, Ludacris, Casting Crowns, Train, and more. With room for up to 2,500 people we can also host weddings, banquets, and more. It is a tobacco free facility.  Learn More