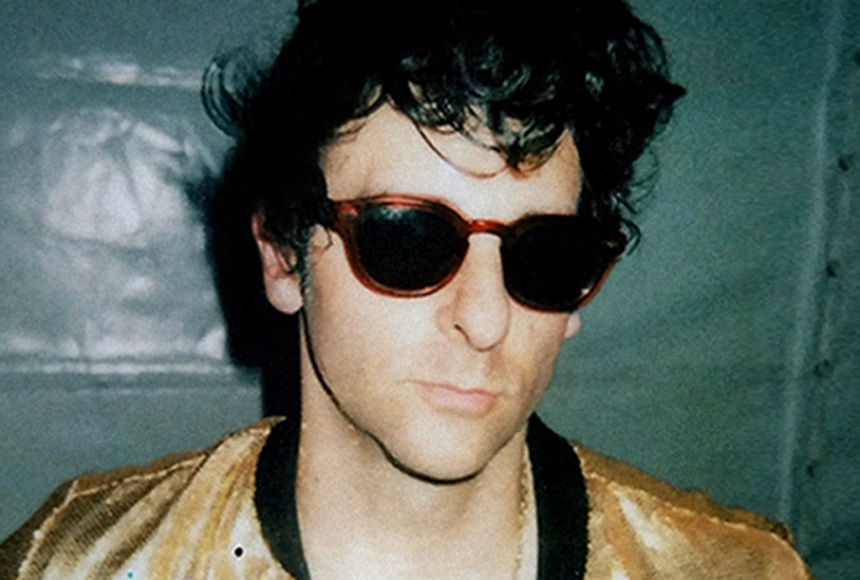 Be a Member, Be here.
Become a Member to enjoy ticket discounts, presale access, Member-Only events & more!
Summer is Coming In Hot again in Downtown El Dorado and together with the Summer Concert Series, Showdown at Sunset reenactments and Grill Wars, Main Street El Dorado and the Murphy Arts District have announced a list of new fun activities added to the fourth Saturday in June, July and August this summer with even more food, live entertainment, shopping and fun for all ages throughout downtown. Starting Saturday June 22nd and continuing all Summer, award-winning performers and national touring acts will be making their way to the heart of downtown El Dorado for the 2019 Murphy USA Summer Concert Series, presented by MAD and Main Street El Dorado. But don't just wait for the FREE concerts, come to El Dorado early for the MAD Famers Market Downtown, the new Summer on the Square activities featuring the award-winning GRILL WARS, downtown activities and games, live entertainment on the square, the MAD Playscape and Splashpad, free Horse and Carriage rides throughout Historic Downtown and the popular CRUISE NIGHT Car Shows. All this fun is leading up to everyone's favorite SHOWDOWN AT SUNSET live gunfight reenactment downtown on the steps of the Courthouse lawn, now with full new cast and show, followed by the FREE 2019 Summer Concert Series in the MAD amphitheater Downtown starting at 7pm. It's a full weekend of Fun all summer long!
This year we wanted to build on the success of the tremendous concerts that Murphy USA has brought to Summers in El Dorado with the Summer Concert Series by adding more activities around the music, working hard to entice even more people to come downtown.
Bob Tarren, Chief Marketing Officer for MAD
Main Street El Dorado is so excited to be partnering again with Murphy USA and MAD and expect to make this year's events even bigger by giving the entire family a full day of fun in our amazing downtown.
Beth Brumley, Executive Director of Mainstreet El Dorado
SATURDAY AUGUST 24TH schedule of activities:
8am-Noon: MAD Farmers Market
Summer on the Square
NOON: Grill Wars, "PIZZA" Pizza & Kids Que Dessert Pizza. Sponsored by PJ's Coffee/The Spot/El Dorado Creamery
NOON-6pm: BACK TO SCHOOL BASH: Water Slide, Water Gun Fights, Dunking Booth, Water Gun Fight(bring your own water gun) & Family Games
2pm: Baggo Tournament
3-7pm: FREE HORSE & CARRIAGE RIDES
4pm: CRUISE NIGHT Car Show
4:30pm: Music On Main Featuring J. Edwards LIVE on the Square
5:45pm: South Arkansas Art Center entertainment
6:15pm: Showdown at Sunset Downtown on the Square (Sponsored by The South Arkansas Historical Preservation Society)
7pm: Murphy USA Summer Concert Series in the MAD Amphitheater Featuring: "Rolling Stones Best of 2018" Low Cut Connie & "Rising Country Artist" Abby Lindsey
*MAD Playscape & Splashpad open for FREE all day
7:00PM - Abby Lindsey
Abby Lindsey is a singer/songwriter born & raised in Van Buren, AR. Being a native of the south, she was no stranger to the good ole country classics which would come to inspire her dream to be in country music. She moved to Nashville after college and has been hitting the ground running writing and singing her way around town. She's been fortunate enough to write with some incredible talents who have had successful songs with artist such as Wynonna Judd, Bucky Covington, Gary Allen, Garth Brooks, & Tenille Arts.  Abby Lindsey's debut release due out late summer/early fall.
8:00PM - Low Cut Connie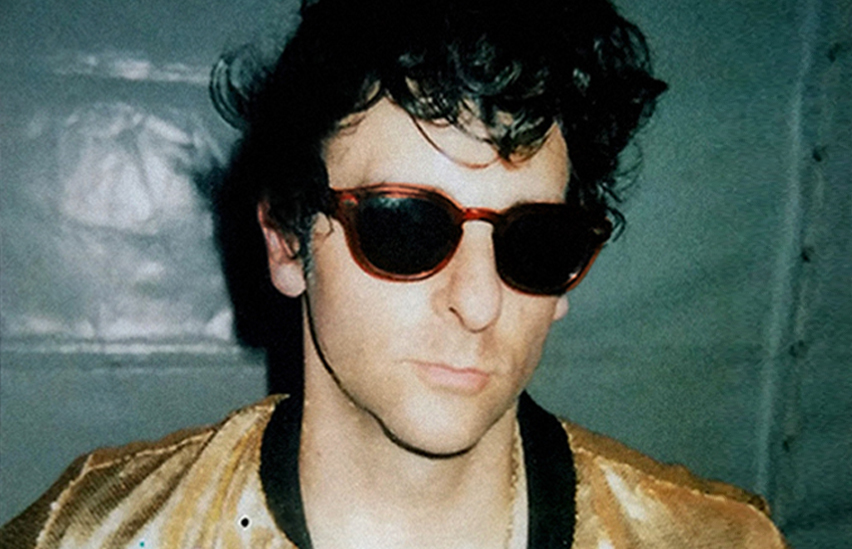 Since Low Cut Connie's debut, they've firmly established their reputation as one of the most exciting live shows in the US, with top music critics claiming their fame and the Chicago Tribune exclaiming they are "the essence of what rock n roll should be!" Their insane live shows and emotional personalities have set them apart and has inspired a cult following of notable fans such as Barack Obama, Sir Elton John and Howard Stern. Rolling Stone recently included them on their list of the Best Albums of 2018. With more than 120 shows per year, including stops at festivals like Bonnaroo, Bottle Rock, Rock The Garden, Pickathon, Newport Folk Festival and more as well as multiple main stream TV appearances such as "Late Night with Seth Myers", this act from Philly continues to dig in their corner of the sandbox.
Web - http://lowcutconnie.com
About the Venue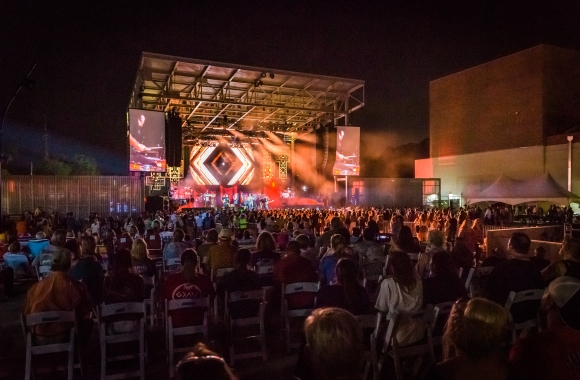 105 East Locust Street El Dorado, Arkansas
| 870-444-3007
The outdoor Murphy Arts District Amphitheater will play host to outdoor films, concerts, music festivals, and a seasonal farmers market in El Dorado, Arkansas. The spacious lawn is open daily and can be used for multiple activities including family picnics or basking in the sun with your favorite book. The Amphitheater will be a unique venue in El Dorado that everyone has access to and will be an ideal location for festival events.  Learn More