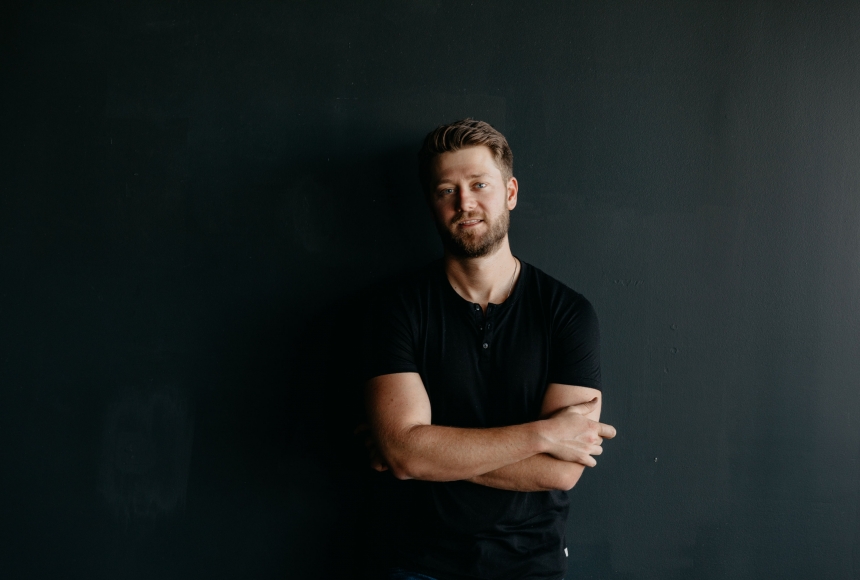 Be a Member, Be here.
Become a Member to enjoy ticket discounts, presale access, Member-Only events & more!
Summer is Coming In Hot again in Downtown El Dorado and together with the Summer Concert Series, Showdown at Sunset reenactments and Grill Wars, Main Street El Dorado and the Murphy Arts District have announced a list of new fun activities added to the fourth Saturday in June, July and August this summer with even more food, live entertainment, shopping and fun for all ages throughout downtown. Starting Saturday June 22nd and continuing all Summer, award-winning performers and national touring acts will be making their way to the heart of downtown El Dorado for the 2019 Murphy USA Summer Concert Series, presented by MAD and Main Street El Dorado. But don't just wait for the FREE concerts, come to El Dorado early for the MAD Famers Market Downtown, the new Summer on the Square activities featuring the award-winning GRILL WARS, downtown activities and games, live entertainment on the square, the MAD Playscape and Splashpad, free Horse and Carriage rides throughout Historic Downtown and the popular CRUISE NIGHT Car Shows. All this fun is leading up to everyone's favorite SHOWDOWN AT SUNSET live gunfight reenactment downtown on the steps of the Courthouse lawn, now with full new cast and show, followed by the FREE 2019 Summer Concert Series in the MAD amphitheater Downtown starting at 7pm. It's a full weekend of Fun all summer long!
This year we wanted to build on the success of the tremendous concerts that Murphy USA has brought to Summers in El Dorado with the Summer Concert Series by adding more activities around the music, working hard to entice even more people to come downtown.
Bob Tarren, Chief Marketing Officer for MAD
Main Street El Dorado is so excited to be partnering again with Murphy USA and MAD and expect to make this year's events even bigger by giving the entire family a full day of fun in our amazing downtown.
Beth Brumley, Executive Director of Mainstreet El Dorado
SATURDAY JULY 27th schedule of activities:
8am-Noon: MAD Farmers Market
Summer on the Square
NOON: Grill Wars, "South of the Border" Street Tacos, Margarita and Salsa competitions
Sponsored by PJ's Coffee/The Spot/El Dorado Creamery
NOON-6pm: Family Games: Jenga, Connect Four, Tic Tac Toe & More
2pm: Baggo Tournament
3pm: Music On Main Featuring former "American Idol" competitor Jacob Flores LIVE on the Square
3-7pm: FREE HORSE & CARRIAGE RIDES
4pm: CRUISE NIGHT Car Show
4:30pm: Music On Main Featuring DJ TACO 'BOUT IT LIVE on the Square
5:45pm: South Arkansas Art Center entertainment
6:15pm: Showdown at Sunset Downtown on the Square. (Sponsored by The South Arkansas Historical Preservation Society)
7pm: Murphy USA Summer Concert Series in the MAD Amphitheater Featuring: "CMT Favorite" & "County's rising star" Adam Doleac & The Burners.
*MAD Playscape & Splashpad open for FREE all day
7:00PM - The Burners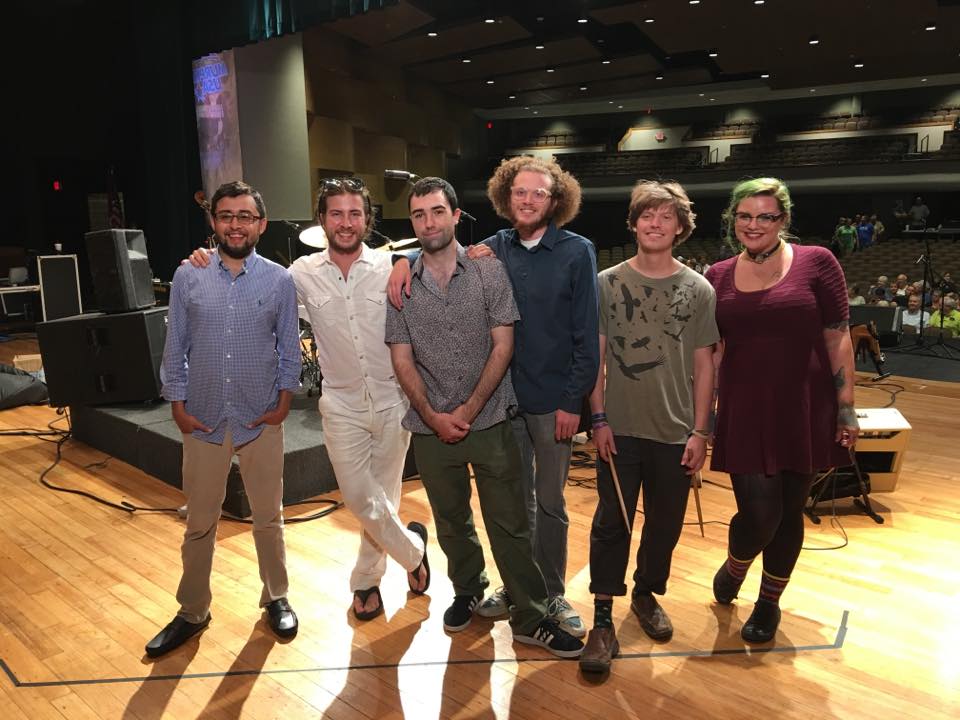 Rooted in Memphis sound with significant influences from multiple genres including Southern Soul, Blues, Jazz and Country, The Burners original songs and classic covers makes for a memorable live show that is taking the Memphis music scene by storm. These classically trained musicians found each other while attending the University of Memphis Music School and have been playing together ever since.
8:00PM - Adam Doleac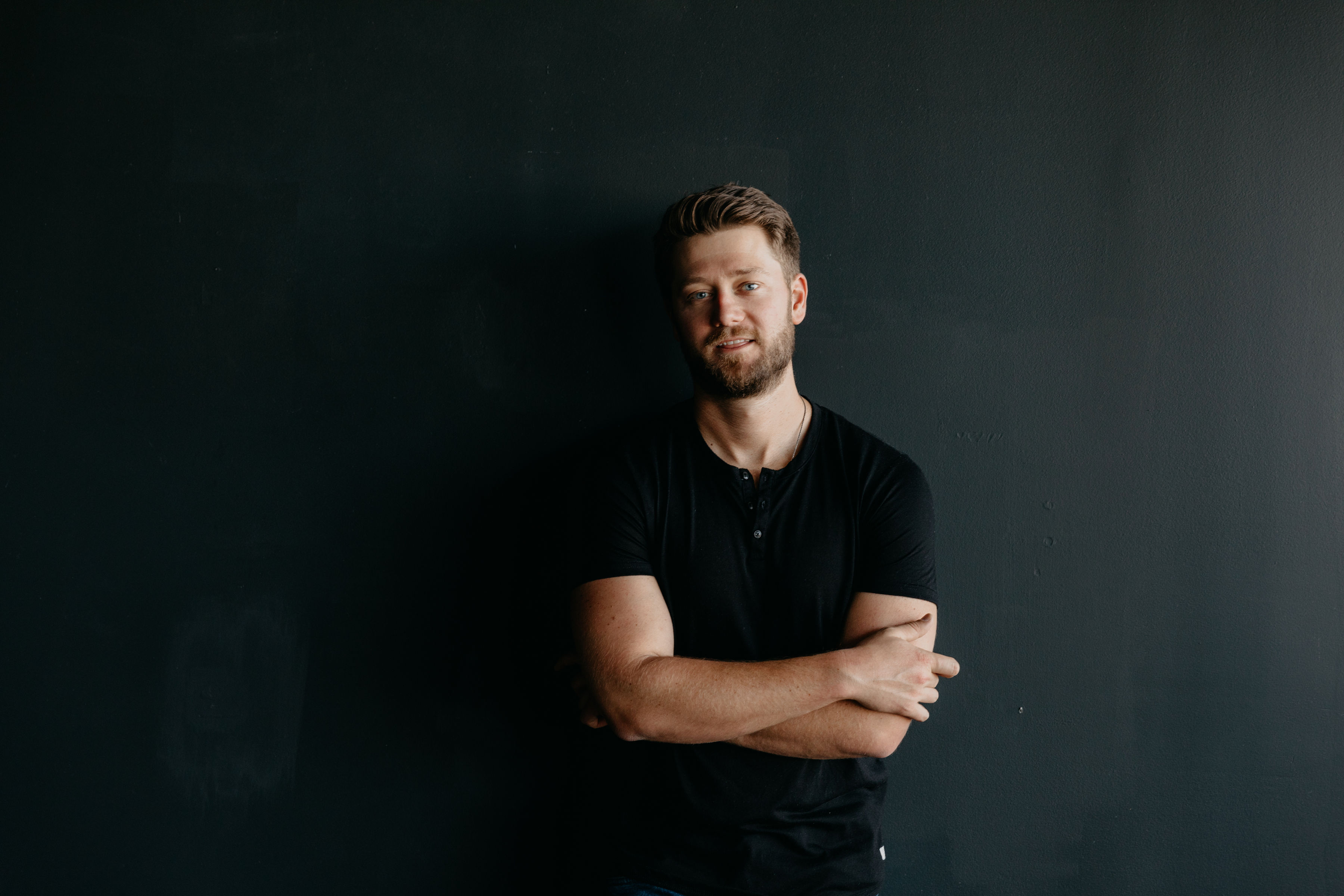 Before playing country music to thousands, Adam Doleac was recruited by the University of Southern Mississippi Baseball team. Adam won three rings in four years and played in the 2009 College World Series. When his baseball career officially ended, a man of many talents, Adam moved to his other passion and started booking shows as a solo artist and writing songs that quickly garnered the attention of established songwriters in Nashville. After several successful song writes, Adam made the move to Nashville, and his career gained traction. SiriusXM's The Highway selected Adam's "I Put It On Ya" as an On The Horizon track and shortly thereafter he was offered a publishing deal with Sony/ATV and earned cuts from Darius Rucker and Kane Brown. Sirius XM continues to be one of Adam's most significant supporters and he tours coast to coast with his Spotify playlist top earned hits.
About the Venue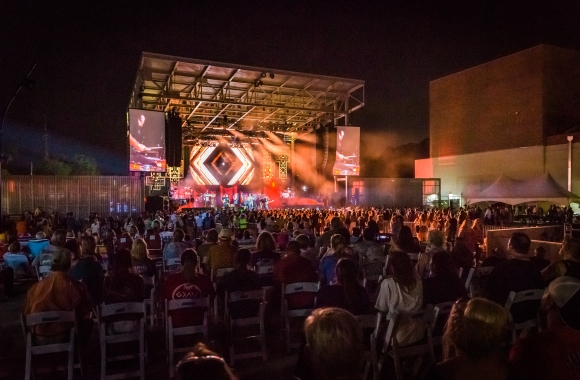 105 East Locust Street El Dorado, Arkansas
| 870-444-3007
The outdoor Murphy Arts District Amphitheater will play host to outdoor films, concerts, music festivals, and a seasonal farmers market in El Dorado, Arkansas. The spacious lawn is open daily and can be used for multiple activities including family picnics or basking in the sun with your favorite book. The Amphitheater will be a unique venue in El Dorado that everyone has access to and will be an ideal location for festival events.  Learn More