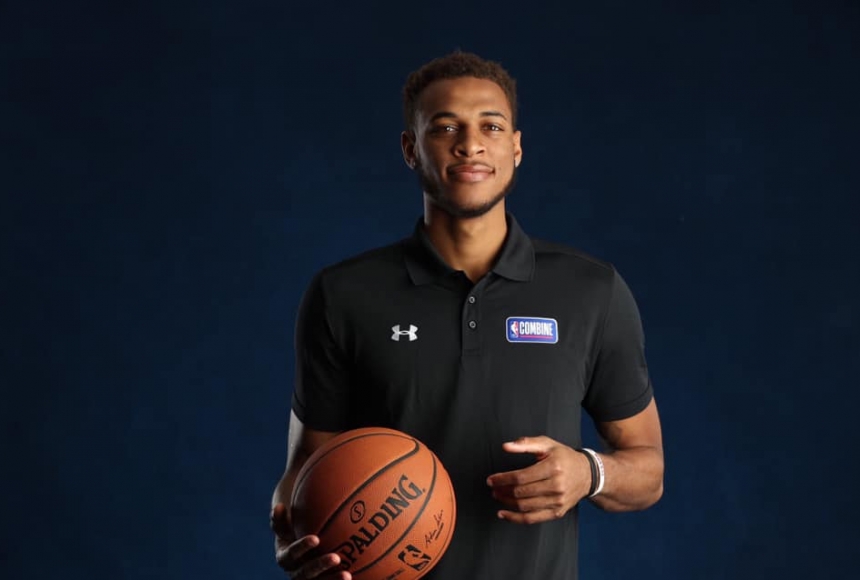 Be a Member, Be here.
Become a Member to enjoy ticket discounts, presale access, Member-Only events & more!
Join us for a community-wide event in support of El Dorado's own, Daniel Gafford! Gafford is expected to be picked as an early contender in the NBA Draft. We will broadcast the live draft event in the First Financial Music Hall on several different large screens.

This event is FREE, no tickets required.

MAD will have concessions for sale. No outside food or beverage will be allowed in. All ages are welcome!

Please help spread the word and invite your friends, so that we can show Daniel our hometown love!
About the Venue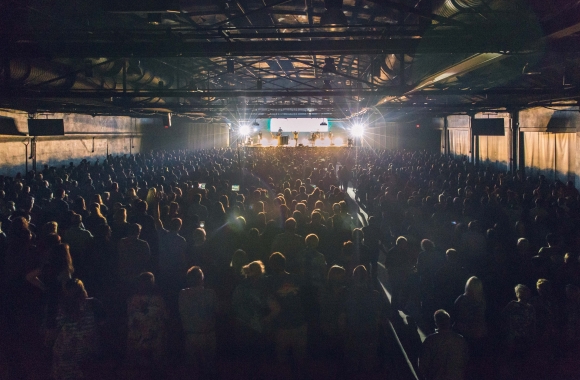 First Financial Music Hall
101 East Locust Street El Dorado , Arkansas
| 870-444-3007
The First Financial Music Hall hosts a variety of performances throughout the year. With the support of First Financial Bank, Murphy Arts District has offered stage performances of Shakespeare, Shanghai Acrobats, and Second City, as well as dozens of concerts including Steve Earle, the Beach Boys, Ludacris, Casting Crowns, Train, and more. With room for up to 2,500 people we can also host weddings, banquets, and more. It is a tobacco free facility.  Learn More