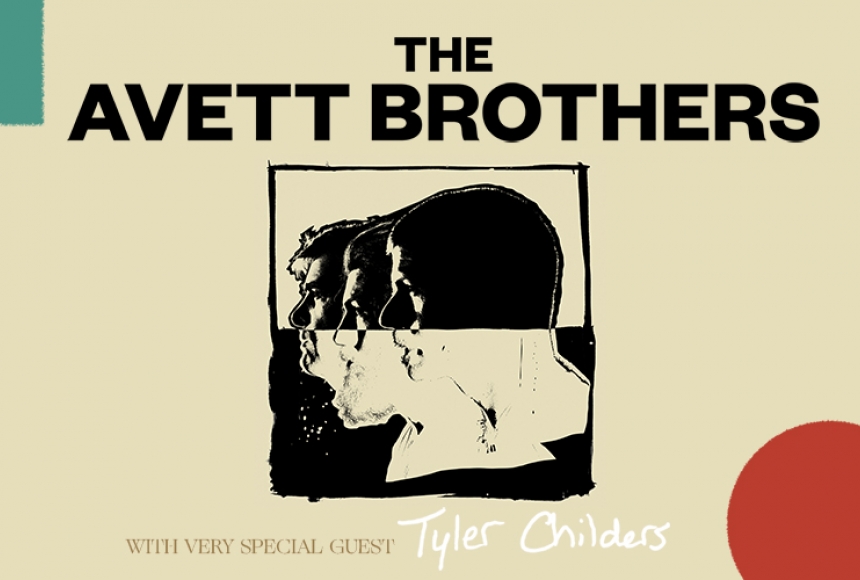 Be a Member, Be here.
Become a Member to enjoy ticket discounts, presale access, Member-Only events & more!
About Avett Brothers
The Avett Brothers made mainstream waves with their 2009 major label debut, I and Love and You , landing at No. 16 on the Billboard Top 200 and garnering critical acclaim. 2012 saw The Carpenter hit No. 4 on the Billboard Top 200 and was followed by Magpie and the Dandelion (2013) which debuted at No. 5 on Billboard's Top 200 and saw the band appear twice on Jimmy Kimmel Live! True Sadness (2016) achieved The Avett Brothers' highest career debut to date hitting No. 1 on Billboard's Top Albums Chart, No. 1 Top Rock Albums Chart, No. 1 Digital Albums Chart, No. 3 on Billboard Top 200, and scoring two GRAMMY ® nominations. In the same year, the band was inducted into the North Carolina Music Hall of Fame. In 2017, the band released their critically acclaimed documentary May It Last: A Portrait of The Avett Brothers , which was co-directed by Judd Apatow and Michael Bonfiglio. The film followed the band as they wrote their GRAMMY ® nominated album True Sadness . The film was released theatrically and on HBO to rave reviews and critical acclaim and is now available on DVD/Blu-Ray/VOD. In November 2018, the band headlined the concert for Hurricane Florence Relief in Greenville, North Carolina, raising $325,000 to help those affected by Hurricane Florence. This year, the band released their tenth studio album Closer Than Together featuring new single "High Steppin'" which reached #1 on the Americana Radio Chart. Coming soon: Swept Away - a new musical inspired by and featuring the music of The Avett Brothers - will have its world premiere at Berkeley Repertory Theatre in June 2020.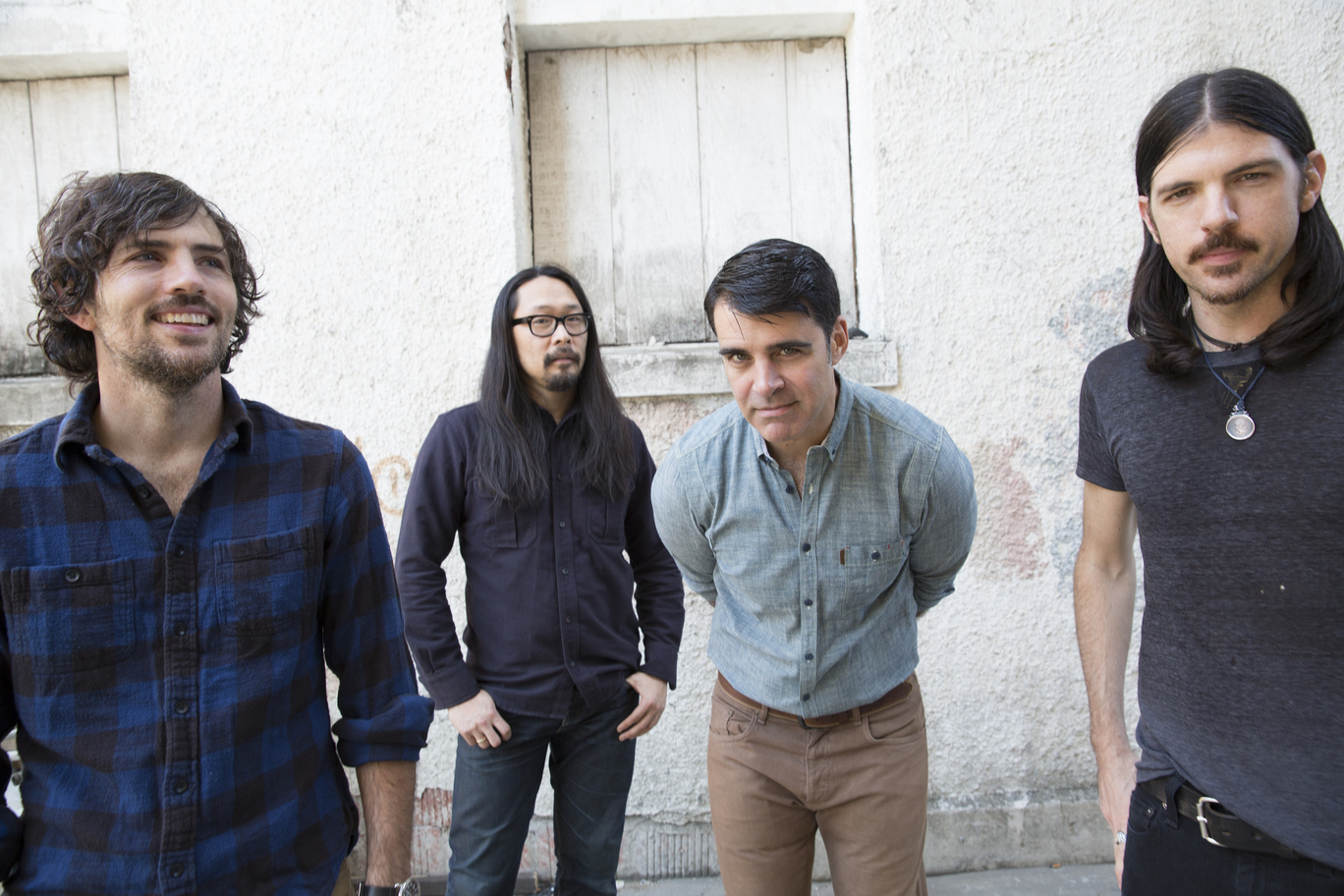 ---
About Tyler Childers
Tyler Childers grew up in Lawrence County, Kentucky, with a father in the coal industry and a mother who worked as a nurse. As a boy, he sang for his Free Will Baptist Church congregation and learned a few chords on a guitar given to him by his grandfather. He absorbed the classic rock his father liked, along with country artists of the '80s, such as Alabama, Ricky Skaggs, and Hank Williams Jr. He started writing songs at 13 and occasionally played them for friends at parties. At 15, when his grandfather died, Childers turned to bluegrass as a way to remember him.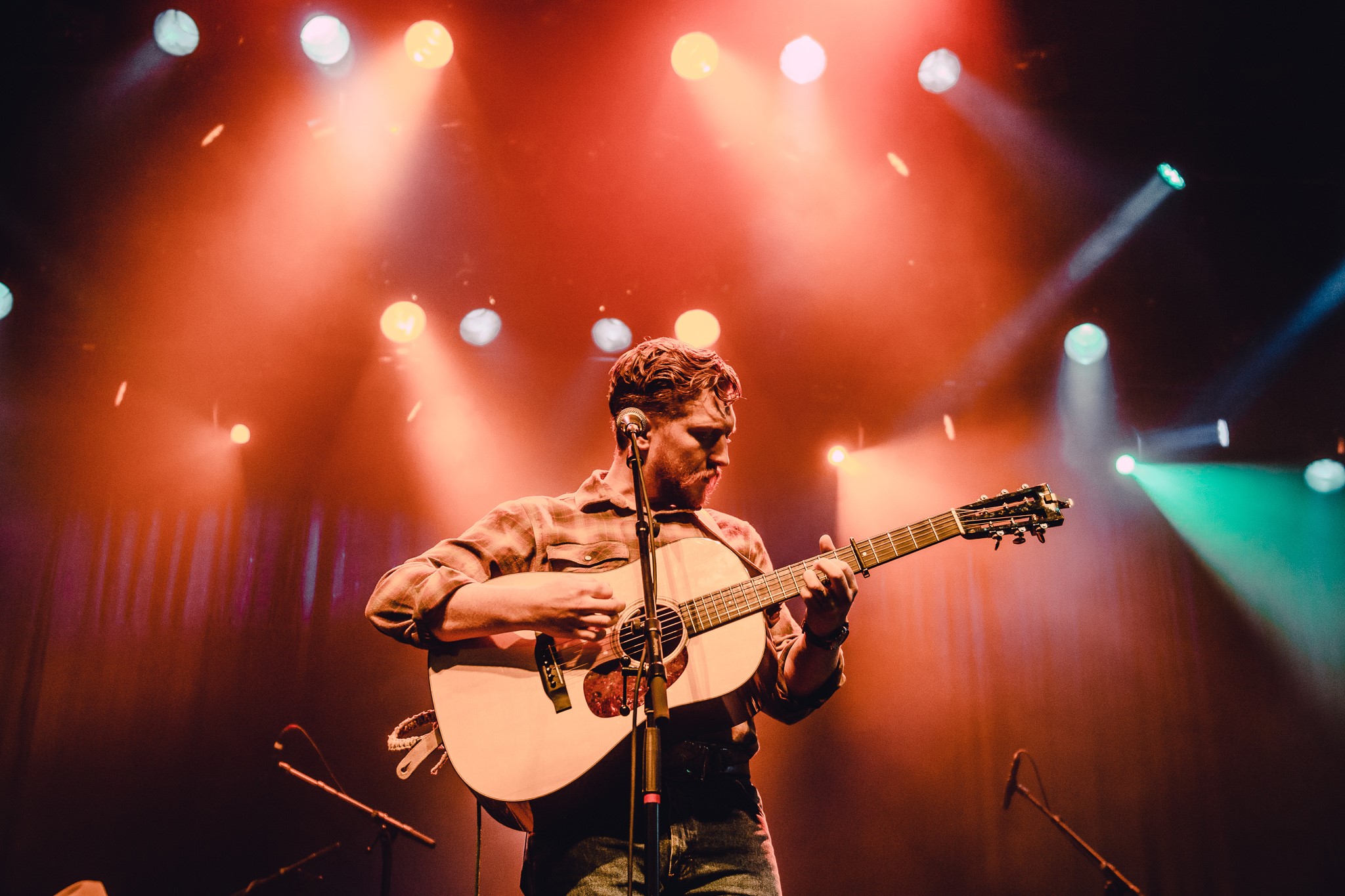 About the Venue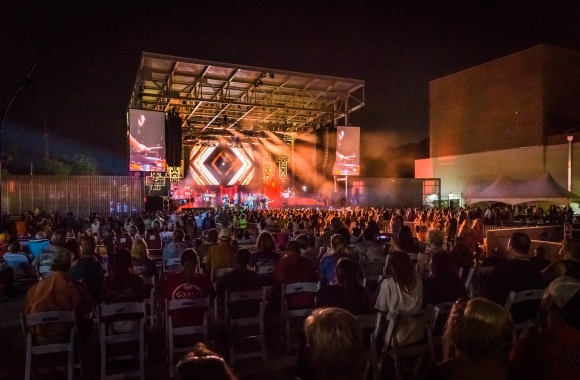 105 East Locust Street El Dorado, Arkansas
| 870-444-3007
The outdoor Murphy Arts District Amphitheater will play host to outdoor films, concerts, music festivals, and a seasonal farmers market in El Dorado, Arkansas. The spacious lawn is open daily and can be used for multiple activities including family picnics or basking in the sun with your favorite book. The Amphitheater will be a unique venue in El Dorado that everyone has access to and will be an ideal location for festival events.  Learn More