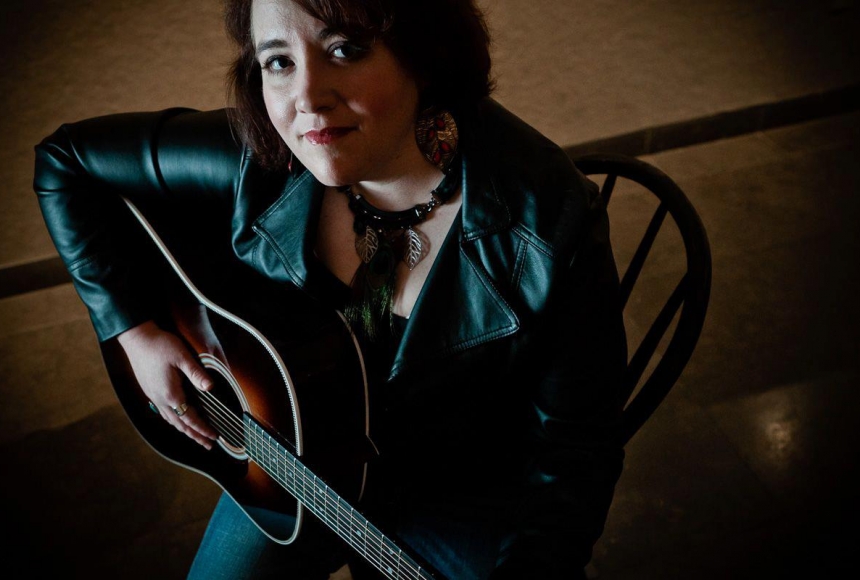 Be a Member, Be here.
Become a Member to enjoy ticket discounts, presale access, Member-Only events & more!
$5 Cover, no cover for MAD members - Reservations at https://bit.ly/2m1GKa6 or 870-444-3008
Amy Allen is a blues-acented country, pop and Americana singer-songwriter who has sung on three continents, appearing at venues ranging from the White House and the Ryman Auditorium to the Garden Hotel in Machakos, Kenya. Allen brings passion and energy to the stage with hints of Aretha Franklin, Janis Joplin, Elton John, Eva Cassidy and Patsy Cline – yet with a powerful sound that is all her own.
"Every note I sing or every note or chord I strum is given with all of the love I have for the song I am performing," she said. "My voice is the voice of someone who has been down many different roads."
The artist took the stage for the first time at age 4 as a singing angel in the children's choir at First Christian Church in her hometown of El Dorado. With her grandmother's encouragement, she spent her childhood years soaking in recordings by artists such as BB King and the Rolling Stones. She was only 12 when she joined the Down Home Band as a vocalist and pianist, giving her first professional performance at the American Legion Club. The band played dozens of bars across Arkansas, Louisiana and Texas. She joined the Ralston Girls country duet at age 15, opening for country artists such as John Conlee, Patty Loveless and Brooks & Dunn.
Since the release of her first album and return to Arkansas, she has performed regularly at Fayray's restaurant; the South Arkansas Arts Center; hundreds of house parties and charity events; Timberlane Health and Rehabilitations; and numerous churches.
"I can sing the blues as well as put a tear in my beer with country music," Allen said. "I have been blessed with diversity and the ability to touch people with different musical styles."
About the Venue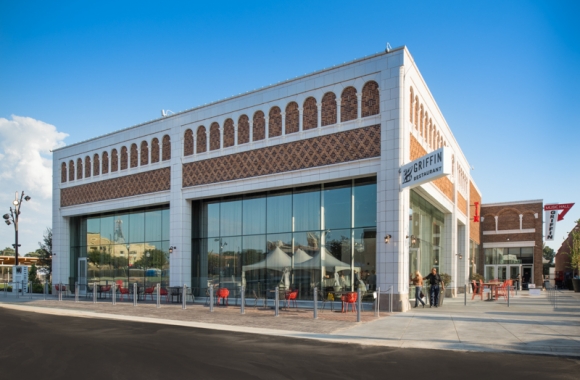 101 East Locust Street El Dorado , Arkansas
| 870-444-3008
Great.Southern.Food...and Music! Check our calendar to see what's next at the Griffin! We will be closed for dinner on Jan. 29 & 31 for private events. Learn More