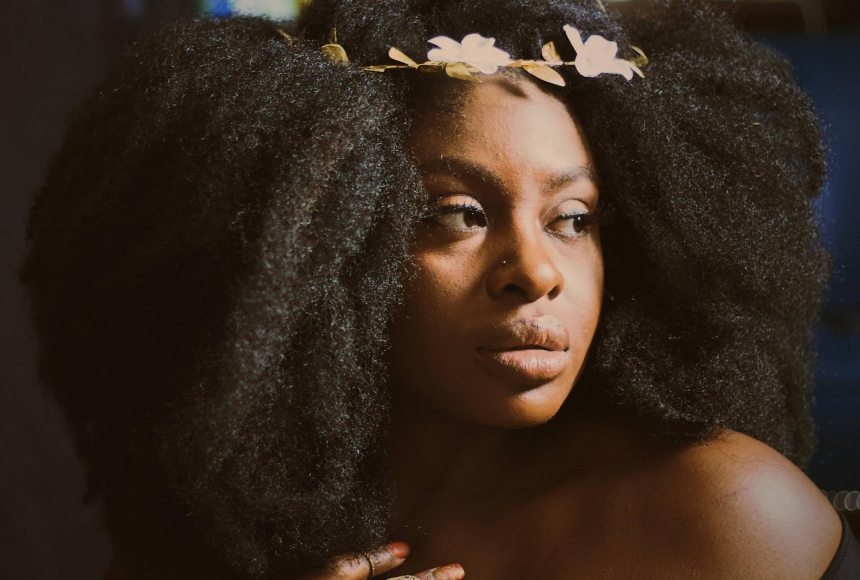 Be a Member, Be here.
Become a Member to enjoy ticket discounts, presale access, Member-Only events & more!
No cover charge! 
Bijoux, a native of Little Rock, AR, is a sultry soul singer adept in various styles. The daughter of West African parents, Bijoux grew up in a household exposed to differing genres of music including folk, classic rock and roll, makossa, country, and R&B.

Bijoux's jovial spirit, endearing vocals, vibrant entertaining, and musical versatility make her a perfect artist for any event or atmosphere!
About the Venue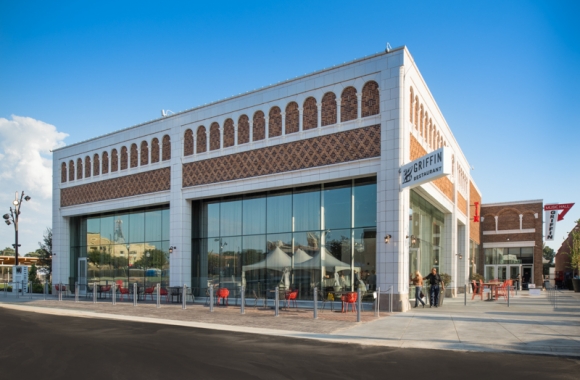 101 East Locust Street El Dorado , Arkansas
| 870-444-3008
Great.Southern.Food...and Music! Check our calendar to see what's next at the Griffin! We will be closed for dinner on Jan. 29 & 31 for private events. Learn More