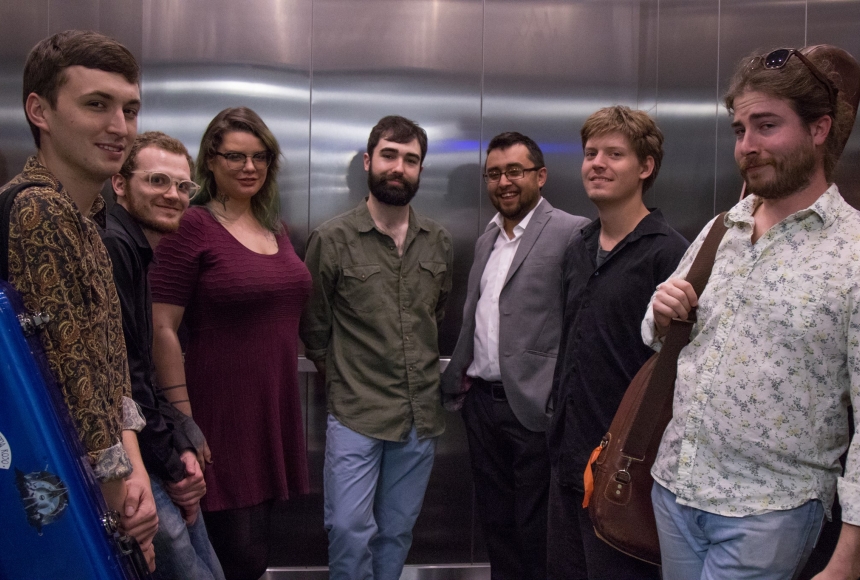 Be a Member, Be here.
Become a Member to enjoy ticket discounts, presale access, Member-Only events & more!
Live Saturday Night! is co-presented by Murphy USA and will feature bands from around the region. Performances will be at the Griffin Restaurant stage and are FREE to the public. Reservations are highly encouraged and can be made on OpenTable or by calling the restaurant at 870-444-3008.
Founded in Memphis in 2016 The Burners music is rooted in Memphis sound with significant influences from multiple genres including Southern Soul, Blues, Jazz and the traditional country sound. The Burners catalog of original tunes and classic covers of STAX hits makes for a memorable live show that is taking the Memphis music scene by storm.
These classically trained musicians found each other while attending the University of Memphis Music School in the spring of 2016 and have been playing together ever since.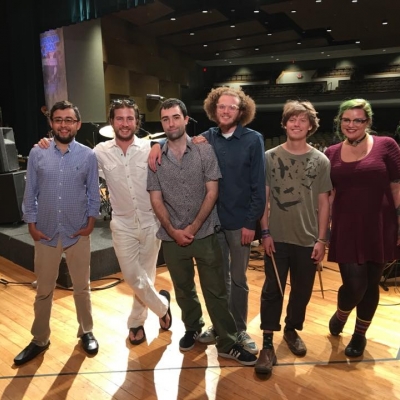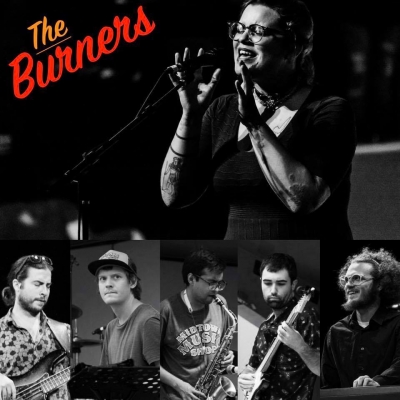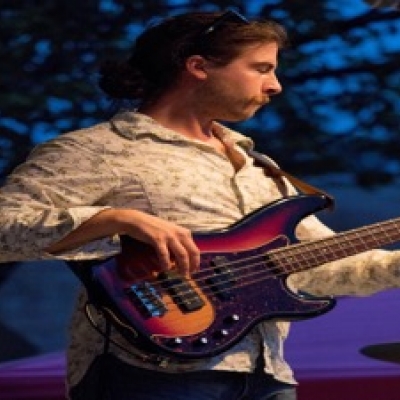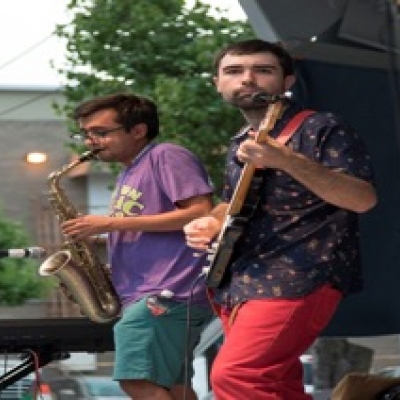 About the Venue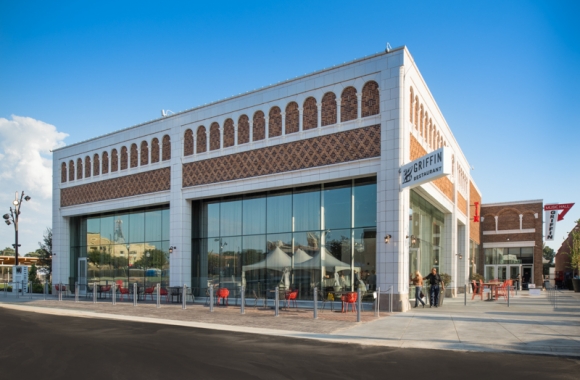 101 East Locust Street El Dorado , Arkansas
| 870-444-3008
Great.Southern.Food...and Music! Check our calendar to see what's next at the Griffin! We will be closed for dinner on Jan. 29 & 31 for private events. Learn More