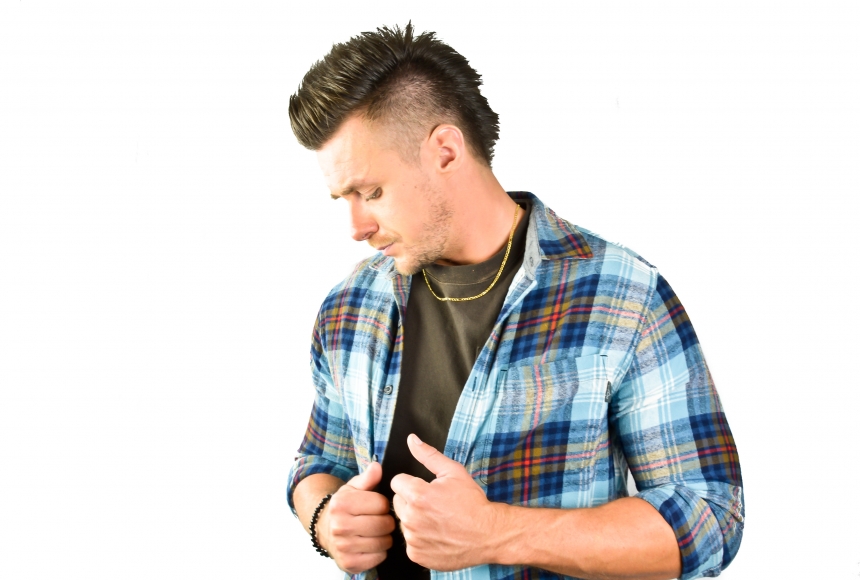 Be a Member, Be here.
Become a Member to enjoy ticket discounts, presale access, Member-Only events & more!
There is a $5 cover for this event. No cover for MAD members.
Indiana native, Dylan Raymond, stands out from the rest in the country music industry with his unique deep baritone voice and mid-western charm. Raised on the summer sounds of Kenny Chesney and the story telling of Tim McGraw, Dylan incorporates those ideals in all of his songs while also putting his own style on country music.
"Dylan Raymond's smooth sound is exactly what country music needs. He has a way of drawing you in and keeping you wanting more through his songwriting and storytelling." – Off The Racq
Dylan has taken the country music industry by storm ever since releasing his debut single, Take it Slow, in 2016 as it soared to No. 2 on the Itunes Country Pre-order Charts. Soon after, his hit single I Can Be That hit the Top 50 Itunes Country Charts as well as hitting over 1.5 million streams and climbing on Spotify without being on a curated playlist. His debut EP titled I Can Be That charted at No. 35 on the Itunes Country Charts and his new single Home to You is out now giving his fans an inside look on what to expect for his sophomore EP (coming soon). 
The rising young artist has already been making his mark across the country, whether it be selling out multiple Midwest venues or opening up for household names such as Trace Adkins, Jake Owen and Colt Ford. He has performed on some of Nashville's biggest stages such as Whiskey Jam, BusCall, Nash Noize, and Nashville's biggest festival the 2019 CMA Fest at the CMA Spotlight Stage.
About the Venue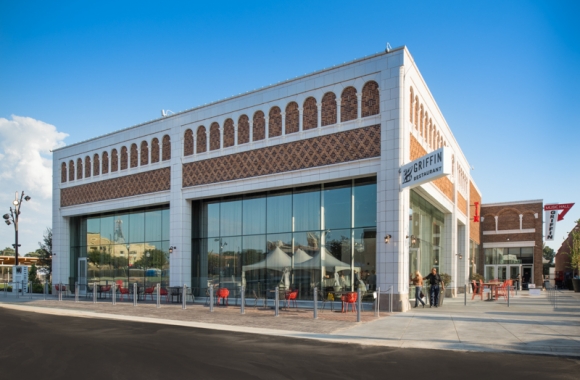 101 East Locust Street El Dorado , Arkansas
| 870-444-3008
Exuding an air of industrial chic, the Griffin Restaurant will make you MAD happy with crazy good farm-to-table food and service as well as live entertainment every Thursday on our cabaret stage.  We have gift cards! Call 870-444-3008! Lunch: Monday - Friday, 11AM - 2PM Dinner: Monday - Saturday, 5PM - 9PM Brunch: Sunday: 10-2 * Closed for private events (Dec 7 & Dec 28) * Closed Christmas, New Years Eve (lunch), and New Years Day Learn More