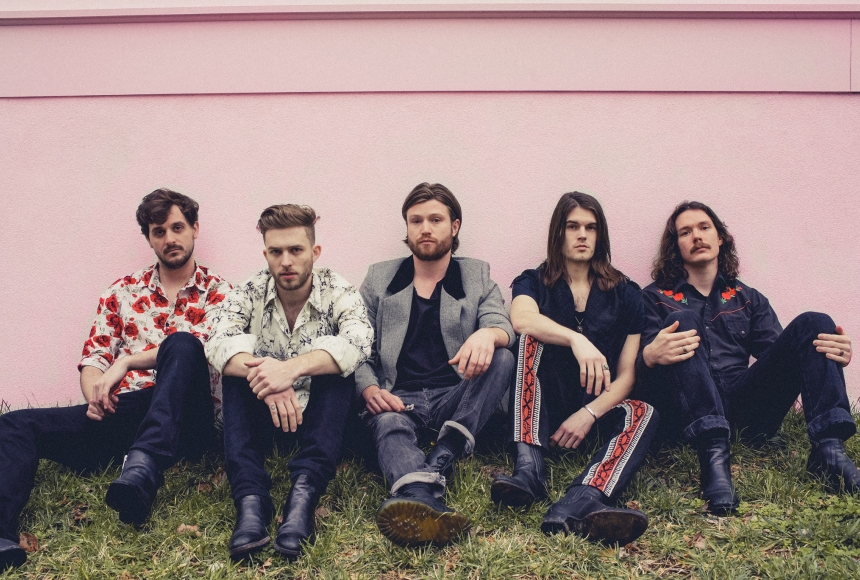 Be a Member, Be here.
Become a Member to enjoy ticket discounts, presale access, Member-Only events & more!
| | |
| --- | --- |
| | Live Saturday Night! is co-presented by Murphy USA and will feature bands from around the region. Performances will be at the Griffin Restaurant stage and are FREE to the public. Reservations are highly encouraged and can be made on OpenTable or by calling the restaurant at 870-444-3008. |
Five phenomenal musicians hailing from all over the country - lead vocalist & bassist Will McGee from Memphis, TN, guitarist Nick Fields from Rochester, NY, keyboardist Will Lynde from Houston, TX, guitarist Sam Hunt from Los Angeles, CA, and drummer Daniel Closser from Boulder, CO - some may call it fate that they each landed at Nashville's highly regarded Belmont University for college. 

While recording together for an unrelated project on a group weekend getaway to McGee's lake house in 2014, they all felt an undeniable magic in the room - McGee's bass lines & sentimentally raw vocals paired perfectly with Sam Hunt & Nick Fields' guitar riffs and were only further accentuated by Lynde's emphatic playing of the keys. There, Forest Fire Gospel Choir was born. The later addition of Daniel Closser's progressive drumming in 2017 brought an edge that continues to inspire FFGC more than ever to explore their sonic boundaries while still remaining true their rock n' roll roots. With a new project underway, there are great things to come for Forest Fire Gospel Choir in 2019.
About the Venue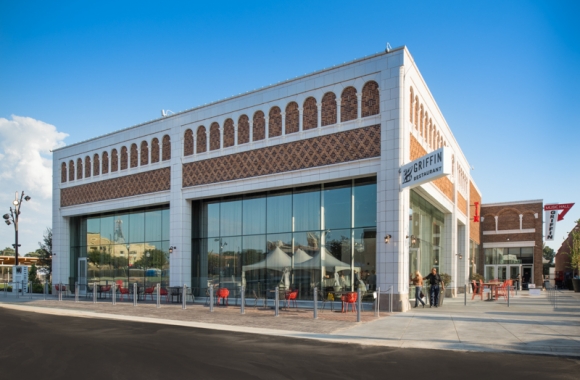 101 East Locust Street El Dorado , Arkansas
| 870-444-3008
Exuding an air of industrial chic, the Griffin Restaurant will make you MAD happy with crazy good farm-to-table food and service as well as live entertainment every Thursday on our cabaret stage.  We have gift cards! Call 870-444-3008! Lunch: Monday - Friday, 11AM - 2PM Dinner: Monday - Saturday, 5PM - 9PM Brunch: Sunday: 10-2 * Closed for private events (Dec 7 & Dec 28) * Closed Christmas Eve, Christmas, New Years Eve (lunch), and New Years Day Learn More