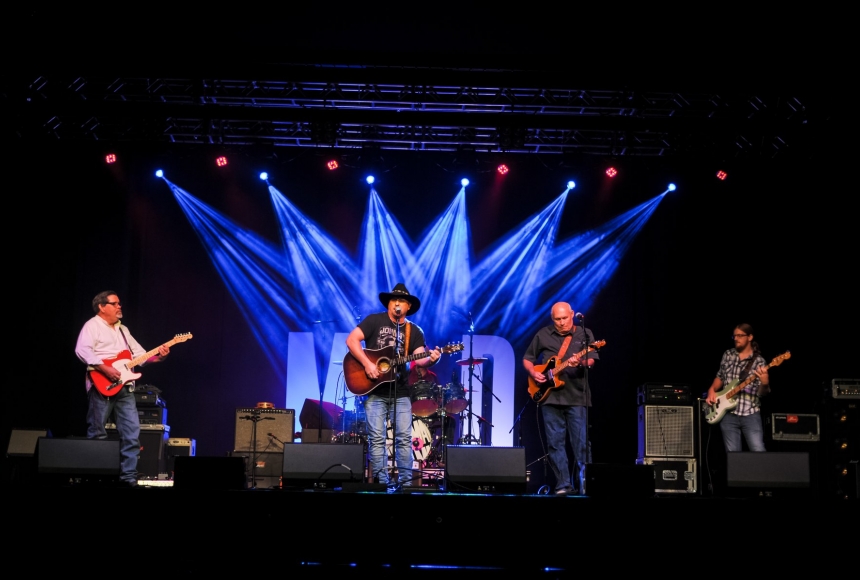 Be a Member, Be here.
Become a Member to enjoy ticket discounts, presale access, Member-Only events & more!
No cover charge! Reservations at: https://bit.ly/2m1GKa6 or 870-444-3008.

Jimmy Lewis & 8 Second Ride are a country/southern rock band with members from South Arkansas and North Louisiana. Blues and R&B are a part of their song list, also.. You never know what you may hear at one of their shows. With gigs ranging from Arkansas, Louisiana, Oklahoma and Texas, they are a crowd favorite.
About the Venue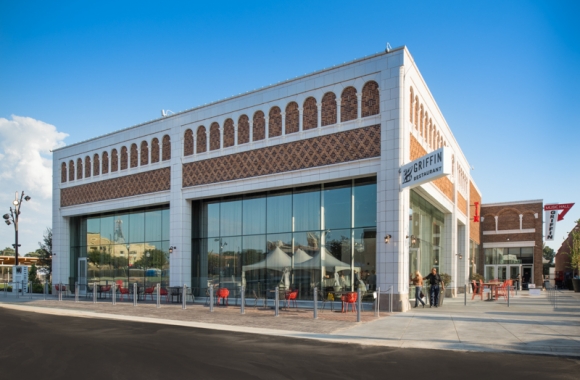 101 East Locust Street El Dorado , Arkansas
| 870-444-3008
Great.Southern.Food...and Music! Check our calendar to see what's next at the Griffin! We will be closed for dinner on Jan. 29 & 31 for private events. Learn More