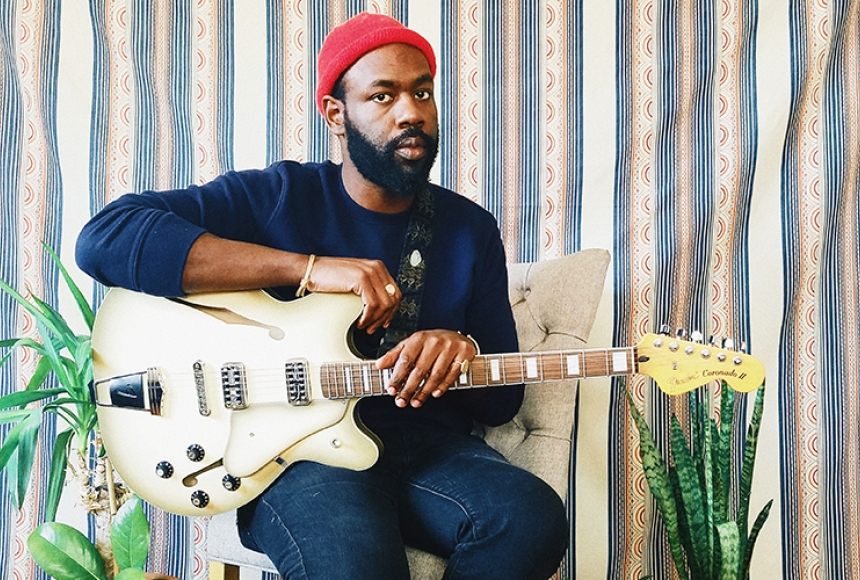 Be a Member, Be here.
Become a Member to enjoy ticket discounts, presale access, Member-Only events & more!
$5 cover, No cover for MAD mambers
Joshua Asante is a musician, writer and photographer. He is the lead vocalist and guitarist/keyboardist for the Little Rock, AR based indie bands Amasa Hines and Velvet Kente. Asante has also toured extensively as a solo performer, sharing what he calls "astral soul", a blend of electronic and soul music wherein which one can sense the presence of many artistic forebears in fluidity. Onstage, Joshua sings lyrics inspired by the travel through space, the paintings of Hughie Lee Smith, and the literary work of Black speculative fiction giants Henry Dumas and Octavia Butler. For his live iterations of these ideas, Asante positions himself alone surrounded by synthesizers, drum machines, guitars and a saxophone. More than a mere attempt at the often benign one man band endeavor, he seeks to distill his influences and abilities into a singularity worth sharing. Asante released two singles early in 2019 and is currently working on a full length project.
About the Venue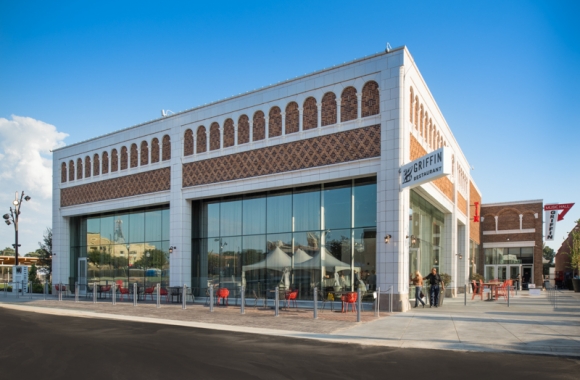 101 East Locust Street El Dorado , Arkansas
| 870-444-3008
Great.Southern.Food...and Music! Check our calendar to see what's next at the Griffin! We will be closed for dinner on Jan. 29 & 31 for private events. Learn More