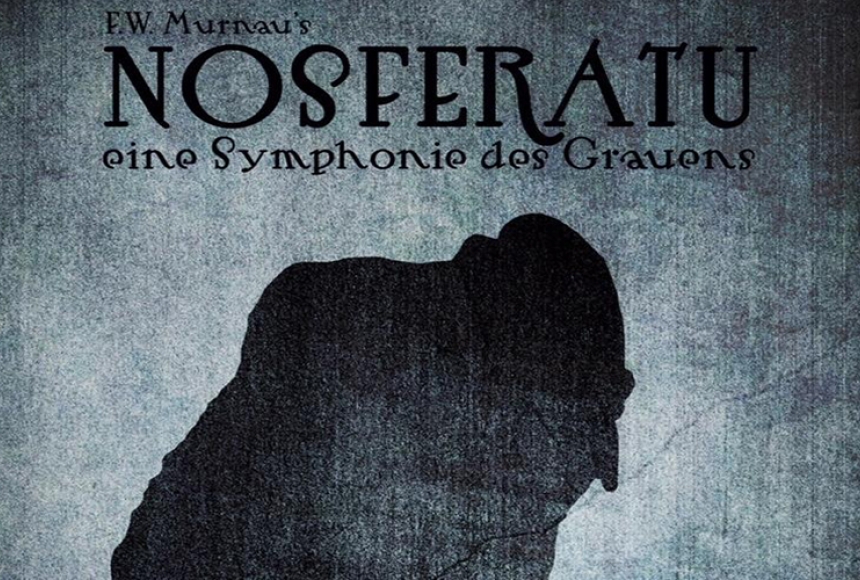 Be a Member, Be here.
Become a Member to enjoy ticket discounts, presale access, Member-Only events & more!
Tickets go on sale August 1, 10AM.
This Halloween, dare to experience the chilling 1922 German silent horror film, "Nosferatu" accompanied by South Arkansas Symphony music director Kermit Poling's original score performed by the West Edge String Quartet live at the First Financial Music Hall in El Dorado's Murphy Arts District.

Directed by F.W. Murnau "Nosferatu" stars Max Schreck as the vampire Count Orlok. The landmark film opens in the Carpathian Mountains where real estate agent Hutter has arrived to close a sale with the reclusive Orlok. Despite the feverish warnings of the locals, Hutter journeys to Orlock's castle, so discovering that the man is no ordinary mortal. One of the silent era's most influential masterpieces, "Nosferatu" set the template for the horror films that followed. Legendary film critic Roger Ebert said of the film, "Here is the story of Dracula before it was buried alive in clichés, jokes, TV skits, cartoons and more than 30 other films. … 'Nosferatu' remains effective: It doesn't scare us, but it haunts us."

The West Edge String quartet will perform Poling's original score during the screening of a digitally remastered version of the classic vampire flick. The quartet consists of Kermit Poling and Elizabeth O'Bannon on violins, Boyrs Smolaga on viola, and Ruth Drummond on cello. Based in Shreveport, Louisiana, the quartet performs regularly throughout the region.
Admission: Tickets cost $40 for premium seating, $30 for silver and $15 for bronze. Discounts are available of students, military personnel and seniors. Subscribe to the 2019-20 Season and save! Subscriptions to the full season start at $90.
About the Venue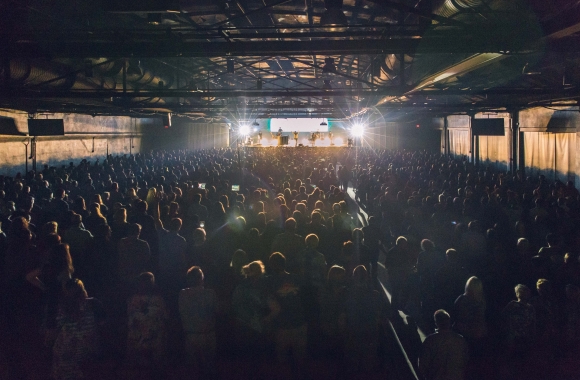 First Financial Music Hall
101 East Locust Street El Dorado , Arkansas
| 870-444-3007
The First Financial Music Hall hosts a variety of performances throughout the year. With the support of First Financial Bank, Murphy Arts District has offered stage performances of Shakespeare, Shanghai Acrobats, and Second City, as well as dozens of concerts including Steve Earle, the Beach Boys, Ludacris, Casting Crowns, Train, and more. With room for up to 2,500 people we can also host weddings, banquets, and more. It is a tobacco free facility.  Learn More