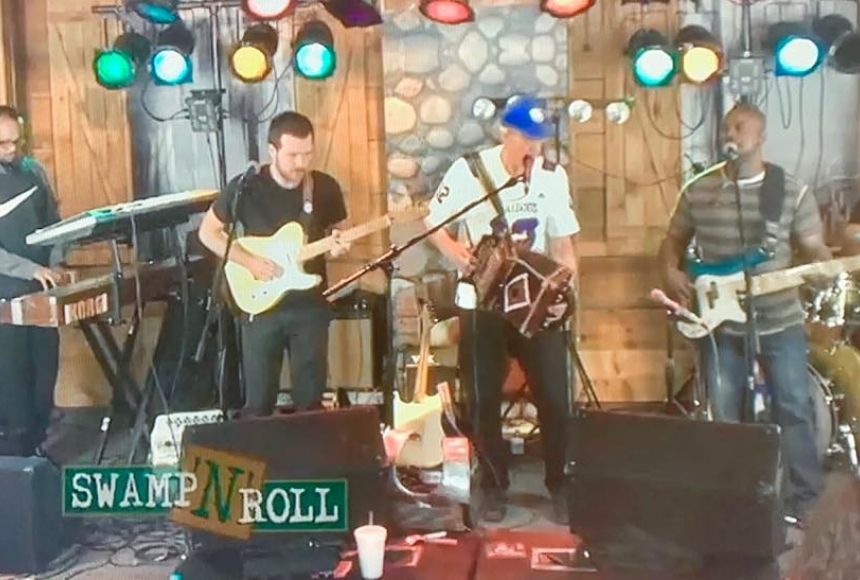 Be a Member, Be here.
Become a Member to enjoy ticket discounts, presale access, Member-Only events & more!
Live Saturday Night! is co-presented by Murphy USA and will feature bands from around the region. Performances will be at the Griffin Restaurant stage and are FREE to the public. Reservations are highly encouraged and can be made on OpenTable https://bit.ly/2m1GKa6 or by calling the restaurant at 870-444-3008.
Bayou Boogie is a professional touring band which performs authentic Zydeco and Cajun music in its vast repertoire which also includes Blues, Swamp Rock, Soul, R&B, and other popular forms of music. It is the only band of its kind in all of N Louisiana and - as such - is one of the most popular and sought after bands in the Ark-La-Tex region.
About the Venue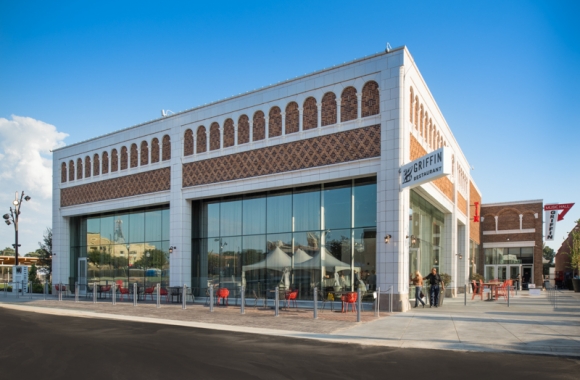 101 East Locust Street El Dorado , Arkansas
| 870-444-3008
Great.Southern.Food...and Music! Check our calendar to see what's next at the Griffin!    Learn More