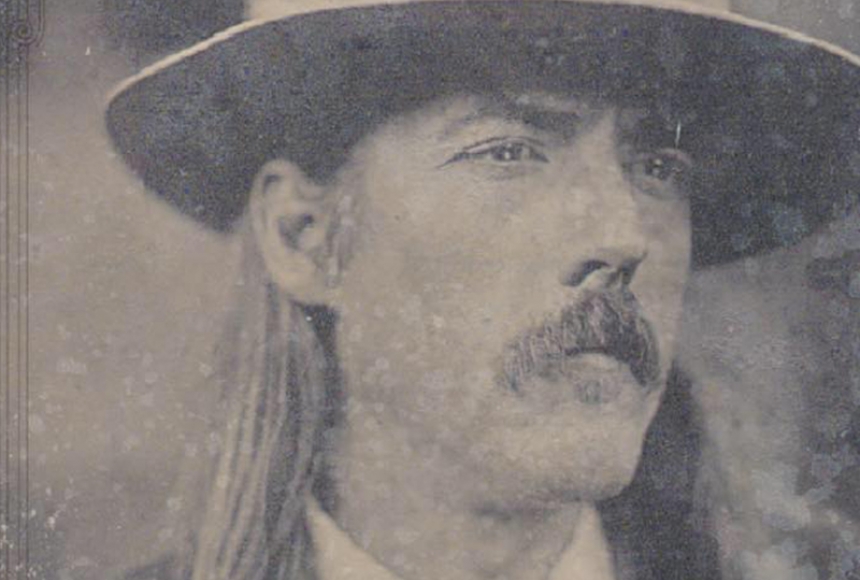 Be a Member, Be here.
Become a Member to enjoy ticket discounts, presale access, Member-Only events & more!
There will be a $5 cover for this event. Originally from Arkansas, Reece now lives in Lafayette, LA and plays the surrounding states regularly. Over the course of the years, he's reinvented himself musically many times, sometimes against his will: piano to guitar, classical to art rock, art rock to folk, flat picking to finger-picking, solely songwriting to performing. Reece put out a full album, titled WORDSMITH, in 2018 and has a single titled, Lamentations, coming out in Summer or Fall.
Reece is the Bob Dylan of Louisiana.
Stuart McNair
About the Venue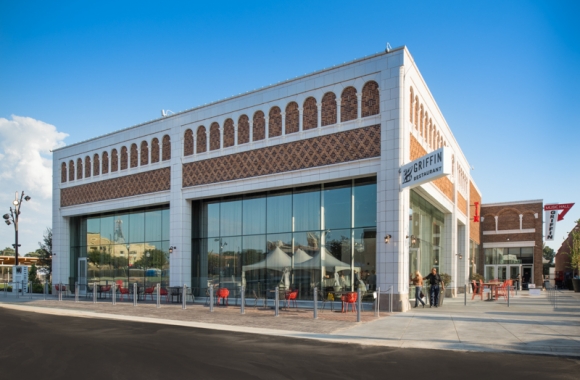 101 East Locust Street El Dorado , Arkansas
| 870-444-3008
Exuding an air of industrial chic, the Griffin Restaurant will make you MAD happy with crazy good farm-to-table food and service as well as live entertainment every Thursday on our cabaret stage.  We have gift cards! Call 870-444-3008! Lunch: Monday - Friday, 11AM - 2PM Dinner: Monday - Saturday, 5PM - 9PM Brunch: Sunday: 10-2 * Closed for private events (Dec 7 & Dec 28) * Closed Christmas, New Years Eve (lunch), and New Years Day Learn More