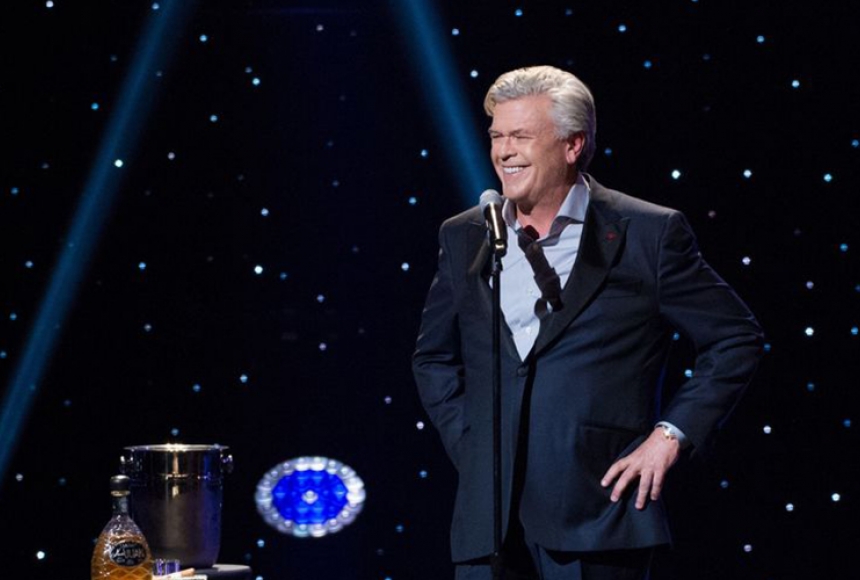 Be a Member, Be here.
Become a Member to enjoy ticket discounts, presale access, Member-Only events & more!
If you purchased tickets for Ron White before March 25th and are unable to attend the rescheduled date you may apply for a refund by November 17th. Please contact danielh@eldofest.com with your confirmation number to start a refund. Please note that refunds can take 10 business days to process.
If you are waiting for your tickets to arrive by mail, they will be sent out on November 26th to the address on file associated with your purchase.  Thank you and we can't wait to see you at Ron White.
Comedian Ron "Tater Salad" White, who first rose to fame as the cigar-smoking, scotch-drinking funnyman from the Blue Collar Comedy Tour phenomenon, has long since established himself as a star in his own right. Over the past 15 years, White has been one of the top grossing standup comedians on tour in the country. His comedy recordings have sold over 14 million units (solo and with the Blue Collar Comedy Tour), he's been nominated for two Grammys, he was featured in the Cameron Crowe Showtime Series, "Roadies," and he even authored a book that appeared on the New York Times Best Seller List.
This show is intended for mature audiences only
Want a premium seat, typically in the first 5 rows and  meet Ron White at the show? Wanna ask him a question? Take a picture with him? Just see for yourself if that's really tequila he's drinking? If your answer is yes, then purchase the Ron White "200 Proof" VIP Experience!  
At the VIP experience you'll be a part of a small group of fellow fans talking with Ron White and taking a photo with him. Not only will you get this special access after Ron's show, you'll receive a VIP access pass personally signed by Ron White.
Ron White "200 Proof" VIP Experience!
Package Includes:
- Premium Seat Ticket (typically in First 5 Rows)
- Q & A session with Ron White
- A photo with Ron White
- VIP access pass personally signed by Ron White
- Autographed note from Ron White
- Exclusive Merchandise Item
*Check in early at the merchandise table with our VIP manager on tour.  

Ron White "100 Proof" VIP Experience!
Package Includes:
- Premium seat ticket
- Autographed note from Ron White
- Exclusive Merchandise Item
About the Venue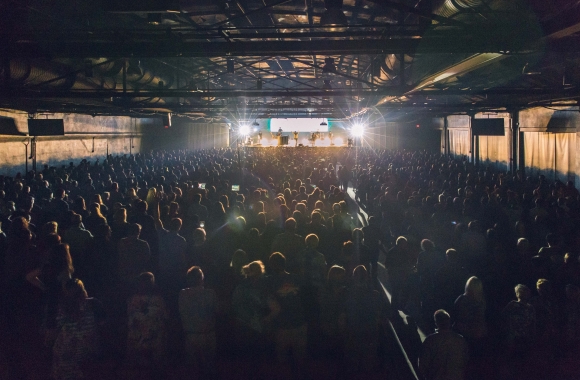 First Financial Music Hall
101 East Locust Street El Dorado , Arkansas
| 870-444-3007
The First Financial Music Hall hosts a variety of performances throughout the year. With the support of First Financial Bank, Murphy Arts District has offered stage performances of Shakespeare, Shanghai Acrobats, and Second City, as well as dozens of concerts including Steve Earle, the Beach Boys, Ludacris, Casting Crowns, Train, and more. With room for up to 2,500 people we can also host weddings, banquets, and more. It is a tobacco free facility.  Learn More