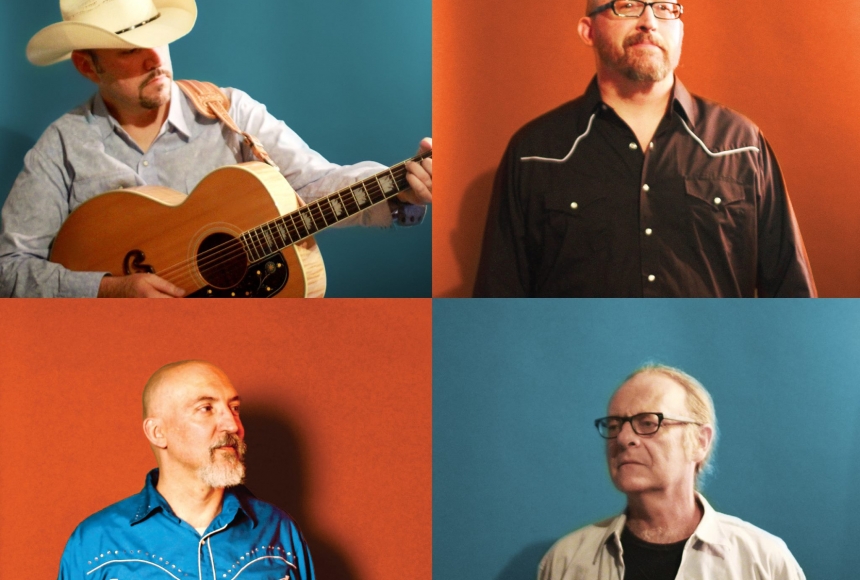 Be a Member, Be here.
Become a Member to enjoy ticket discounts, presale access, Member-Only events & more!
$5 cover, no cover for MAD members
The Salty Dogs are a four piece band that enjoys playing and recording original country music. The Little Rock based band has released 3 full-length studio albums including the band's current album, Brand New Reason. The band was formed in 2003 and was named the "Best Original Band in Arkansas" by the Arkansas Times. Since then, the band has played countless shows sharing the stage with such likes of Junior Brown, Hank Williams, Jr., Old Crow Medicine Show, The Gourds, Pete Anderson, David Rawlings, Kinky Friedman and many more.

The band's music has been featured on TLC's hit TV show, Trading Spaces and on the new Sundance Channel hit, Rectify. Tune in for The Salty Dogs' track, Another Day in a Small Town, on an upcoming episode.
About the Venue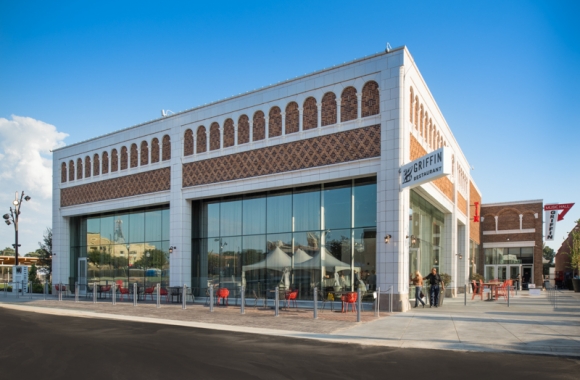 101 East Locust Street El Dorado , Arkansas
| 870-444-3008
Great.Southern.Food...and Music! Check our calendar to see what's next at the Griffin! We will be closed for dinner on Jan. 29 & 31 for private events. Learn More