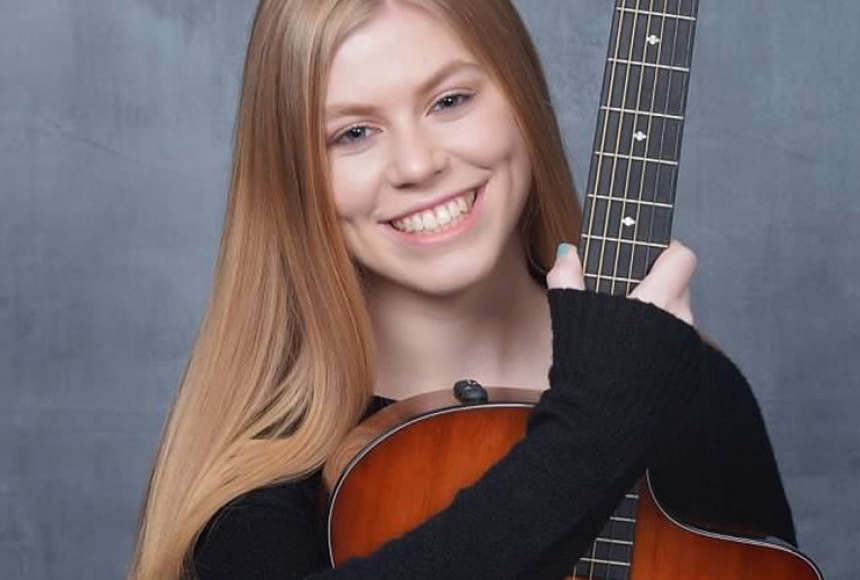 Be a Member, Be here.
Become a Member to enjoy ticket discounts, presale access, Member-Only events & more!
Sarah Cecil is a multi-genre, multi-era musician from Little Rock, Arkansas. She developed a love for music at an early age. Sarah began taking guitar lessons when she was only six years old, and began playing open mics and talent shows when she was seven. Although still just a teenager, she is a well-seasoned musician that plays regularly across Central Arkansas. Sarah also enjoys taking trips to play in Panama City, Florida. Sarah's interest in music is very diverse, which shows in her set list. She has a powerful voice and a love for entertaining audiences. A few of her influences are Florence and the Machine, Maggie Rogers, and Avril Lavigne. Sarah was the recipient of the 2016 Mallory Award and the winner of The Point 94.1's Talent Contest at the Arkansas State Fair in 2015. She was also a nominee for Young Artist of the Year and a performer for the VIP pre-show at the Arkansas Country Music Awards in 2019.
About the Venue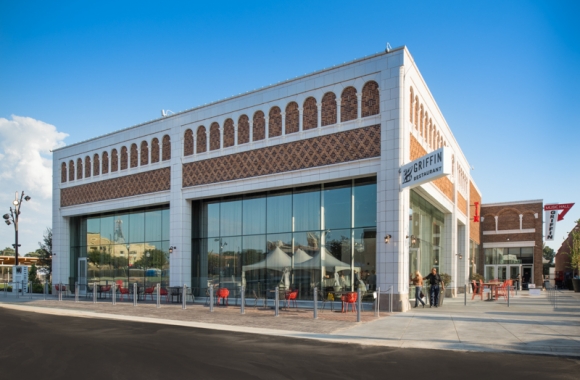 101 East Locust Street El Dorado , Arkansas
| 870-444-3008
Great.Southern.Food...and Music! Check our calendar to see what's next at the Griffin!    Learn More