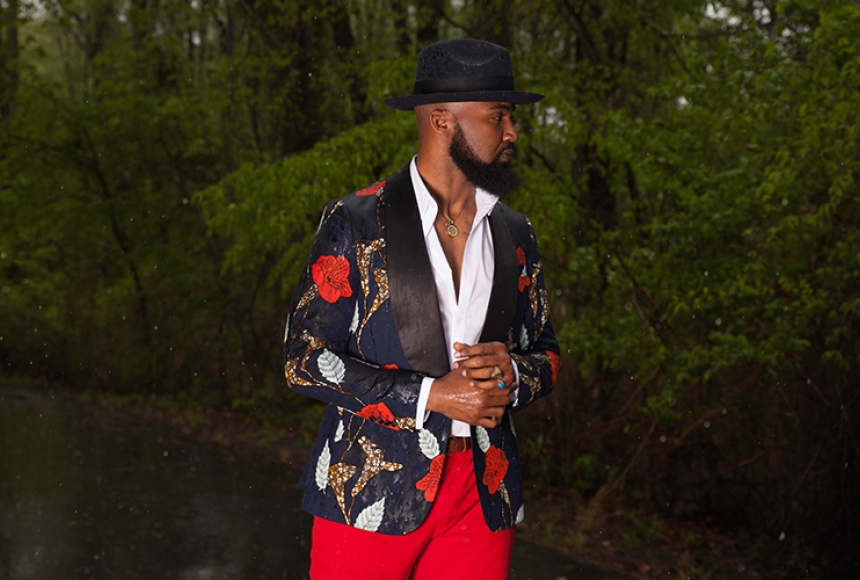 Be a Member, Be here.
Become a Member to enjoy ticket discounts, presale access, Member-Only events & more!
$5 cover, no cover for mad members
Sean Fresh is a native of Little Rock and the son of a Pastor. Sean's first singing experience was in church where his mom encouraged his beautiful voice and told him that one day he would use it to bring people to God. Sean was also exposed to a very wide scope of other types of music that influenced his artistry, from the likes of Brian McKnight, Babyface, 8 Ball and MJG, to Otis Redding, The Isley Brothers, OutKast, Sam Cooke and Fred Hammond.
As a child Sean grew up in an area dominant in gang violence and he would use his faith and music to escape the threatening world around him. There were some self-admitted missteps in his life and, following a near-fatal car wreck in May 2006, Fresh decided to get serious about his singing feeling that was what the Lord was leading him to do. Now the singer, songwriter, entertainer uses his sultry voice to enlighten the world through his alluring melodies. Sean is backed by his band he calls "The Nasty Fresh Crew".
Sean is charming when crooning R&B and riveting as a Hip Hop artist. When asked about the motivation behind some of his more sociopolitical activist lyrics, Sean says, "Social injustice is just as real as the pen that I used to write those lyrics. I know that God continues to heighten our platform so that we can speak up for those that don't have a voice."
Sean describes himself as Christian, Artist, Community Builder, R&B Singer, Songwriter, Fearless, Father. He says, "I have won several awards. I have toured in a lot of amazing places but nothing is more important than these." He was recently voted best artist in Arkansas for two years in a row (The Idle Class) and his band (The NastyFresh Crew) was nominated for Best Soul Artist by the Arkansas Times.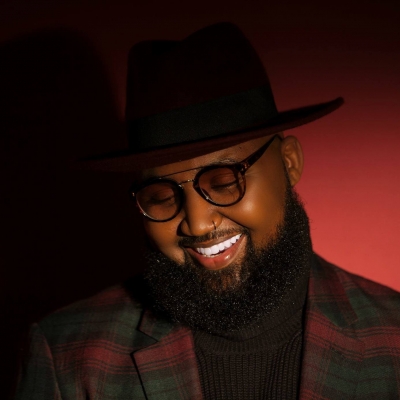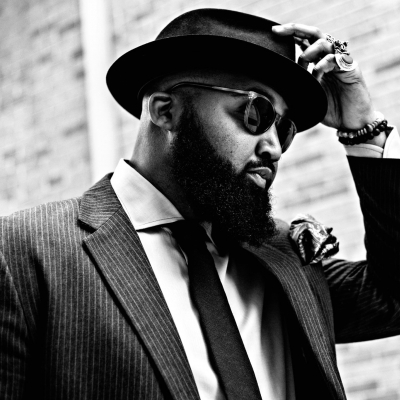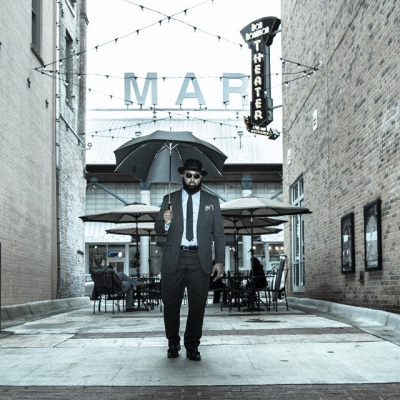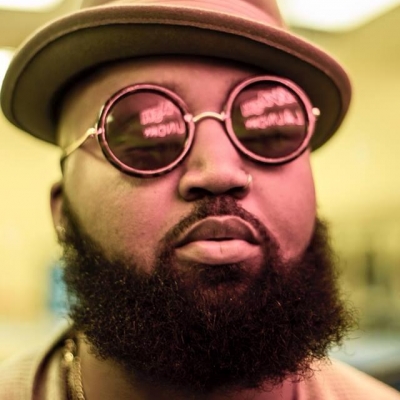 About the Venue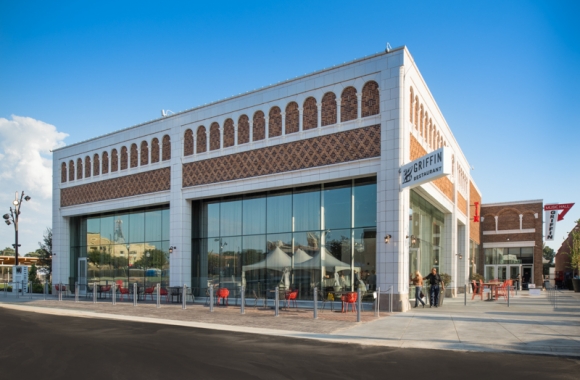 101 East Locust Street El Dorado , Arkansas
| 870-444-3008
Exuding an air of industrial chic, the Griffin Restaurant will make you MAD happy with crazy good farm-to-table food and service as well as live entertainment every Thursday on our cabaret stage.  We have gift cards! Call 870-444-3008! Lunch: Monday - Friday, 11AM - 2PM Dinner: Monday - Saturday, 5PM - 9PM Brunch: Sunday: 10-2 * Closed for private events (Dec 7 & Dec 28) * Closed Christmas Eve, Christmas, New Years Eve (lunch), and New Years Day Learn More