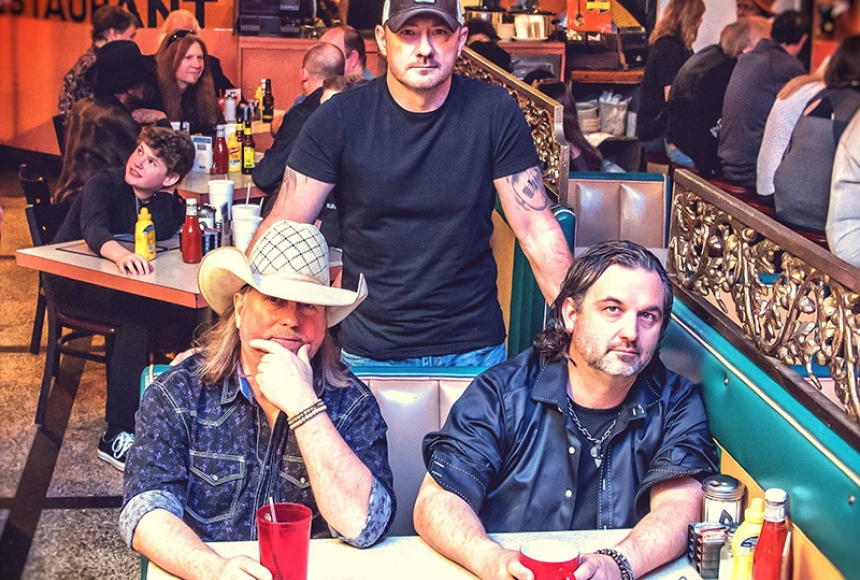 Be a Member, Be here.
Become a Member to enjoy ticket discounts, presale access, Member-Only events & more!
No cover charge! 
High energy southern rock blending Memphis blues with a steady Arkansas country handshake. Meet the ShotGunBillys. The band hails from the outskirts of Memphis, Tennessee. They were nurtured on the sounds that made Memphis great but have carved a distinct sound that blends it all.
About the Venue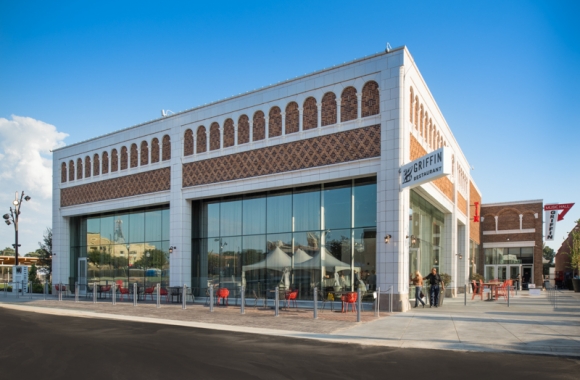 101 East Locust Street El Dorado , Arkansas
| 870-444-3008
Great.Southern.Food...and Music! Check our calendar to see what's next at the Griffin! We will be closed for dinner on Jan. 29 & 31 for private events. Learn More