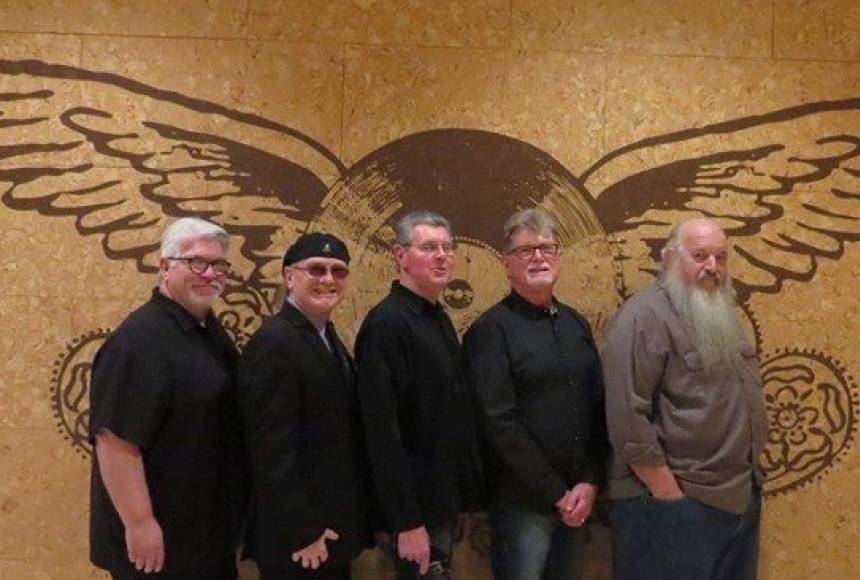 Be a Member, Be here.
Become a Member to enjoy ticket discounts, presale access, Member-Only events & more!
​No cover charge. 
Smackwater is a 5 piece band based in the Monroe, LA area. The members have a combined 2o0+ years of experience in playing live music. Smackwater can bring the best in music to any setting, weddings, night clubs, balls, casinos,conventions and festivals. Any place where fun and music are present! The band moves quickly and easily from song to song leaving no "down time" between songs and giving the venue more music for their money! The bands playlist consists of hundreds of songs including classic rock, R&B, Swamp Pop, Cajun, and country. And if requested, other live instrumentation like horns can be added.  So, for the very best in live party music, you won't go wrong with Smackwater!
About the Venue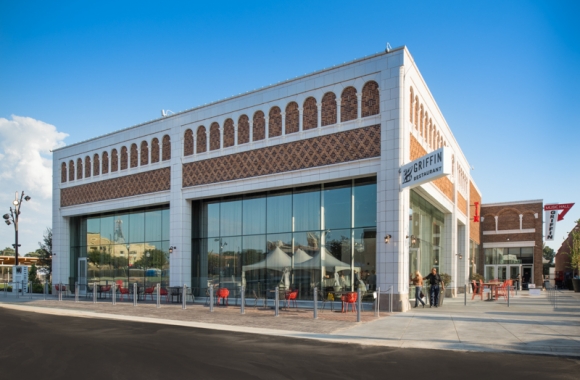 101 East Locust Street El Dorado , Arkansas
| 870-444-3008
Great.Southern.Food...and Music! Check our calendar to see what's next at the Griffin! We will be closed for dinner on Jan. 29 & 31 for private events. Learn More