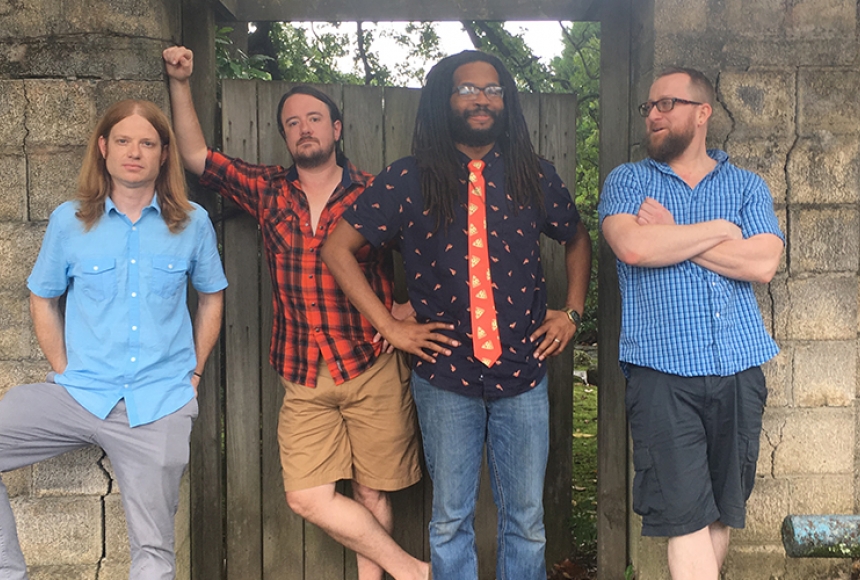 Be a Member, Be here.
Become a Member to enjoy ticket discounts, presale access, Member-Only events & more!
$5 cover, no cover for MAD members! Make your reservations now at https://bit.ly/2m1GKa6 or 870-444-3008.

Recently established and already making waves, The Soulpranos bring a variety of classic covers and soul-filled originals with a funk-rock twist. Hailing from El Dorado, AR, this recent formation began in 2018 and is comprised of Jon Bourn on bass, Justin Bray on guitar, Shawn Lovett on vocals, and Michael Young on drums and vocals. The four-piece performs to a full house on a regular basis throughout the south Arkansas region. Known for performing a spectrum of music ranging from rock to funk to slow-dance favorites, The Soulpranos captivate crowds and bring the boogie. Don't be surprised if you can't stay in your seat!!!
About the Venue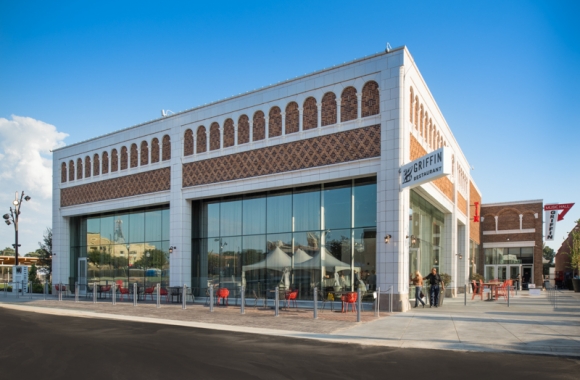 101 East Locust Street El Dorado , Arkansas
| 870-444-3008
Great.Southern.Food...and Music! Check our calendar to see what's next at the Griffin! We will be closed for dinner on Jan. 29 & 31 for private events. Learn More