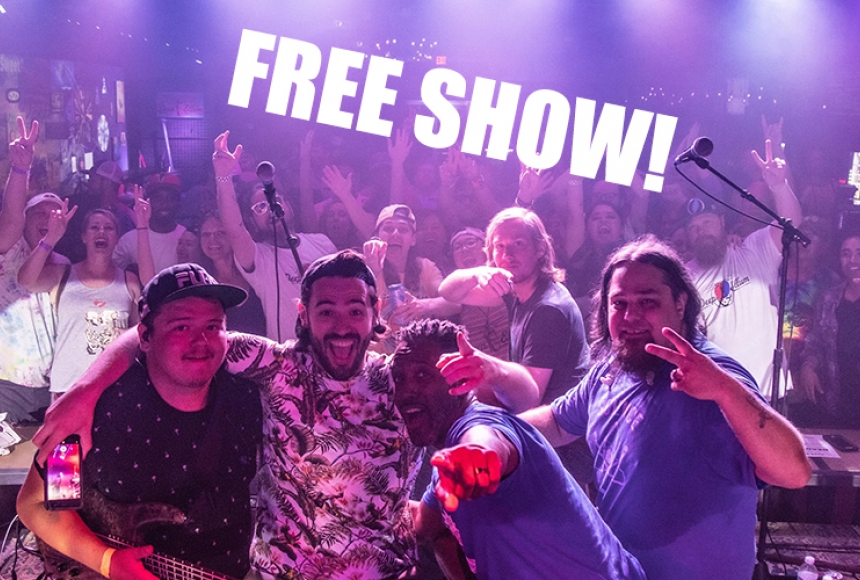 Be a Member, Be here.
Become a Member to enjoy ticket discounts, presale access, Member-Only events & more!
FREE SHOW
Seeking the highest of interstellar peaks, TryMoreMOJO aims to guide the listener on their mission through space with their blend of funky riffs, modular soundscapes, energetic vocals, and heavy grooves; inviting fans to contribute their energy in a give-and-take partnership between performer and listener.
An introspective look at funk and electronic music; MOJO offers funky riffs, spacey soundscapes, inviting vocals, and heavy grooves.
About the Venue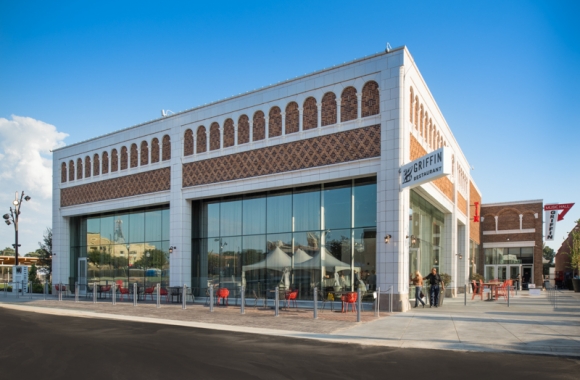 101 East Locust Street El Dorado , Arkansas
| 870-444-3008
Exuding an air of industrial chic, the Griffin Restaurant will make you MAD happy with crazy good farm-to-table food and service as well as live entertainment every Thursday on our cabaret stage.  We have gift cards! Call 870-444-3008! Lunch: Monday - Friday, 11AM - 2PM Dinner: Monday - Saturday, 5PM - 9PM Brunch: Sunday: 10-2 * Closed for private events (Dec 7 & Dec 28) * Closed Christmas Eve, Christmas, New Years Eve (lunch), and New Years Day Learn More