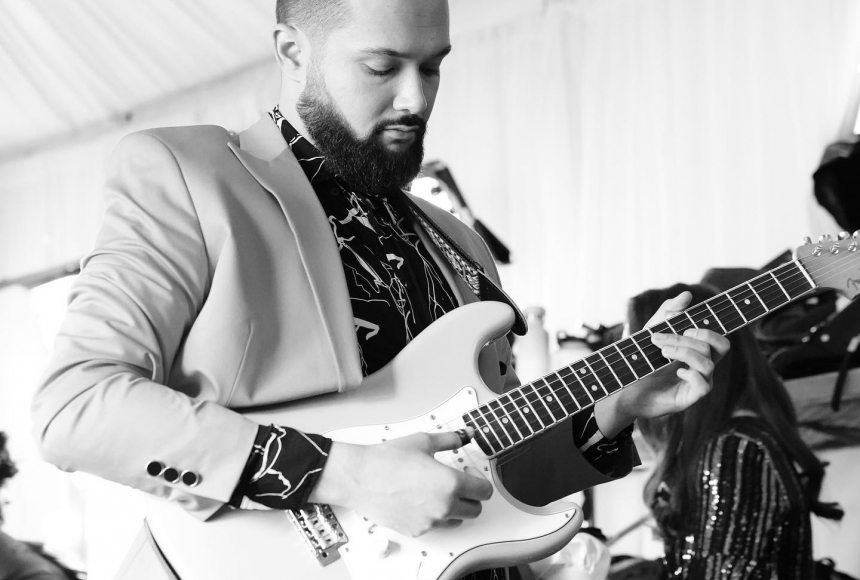 Be a Member, Be here.
Become a Member to enjoy ticket discounts, presale access, Member-Only events & more!
$5 cover, no cover for MAD members. Reservations at https://bit.ly/2m1GKa6 or 870-444-3008.
Santa Barbara-based singer/songwriter Will Breman's style is as eclectic as his background. HIs musical upbringing began with voice lessons from his mother and teaching himself guitar. Since then, Will has tried everything from screaming in metal bands to serenading at coffee shops, and most recently playing banjo in bluegrass groups and touring across the nation.
Will's live performance has evolved over the years, and he currently uses a technique called "live looping" - a process where he records and plays back multiple instrument parts in real time, creating a "one man band" 'effect. Meticulous at arranging his songs, Will believes this setup is truest to what he wants to express to his audiences.
As a songwriter, Will's goal has consistently been to channel deep emotions that cannot be expressed through any other medium. He has taught himself multiple instruments to achieve this, and immersed himself as many different cultures and styles of music as possible. Will has traveled extensively with various groups across Russia, Mexico, and Western Samoa (to name a few). Being immersed in other cultures and styles of music inspires him to create songs that are relatable to as many people as possible.
About the Venue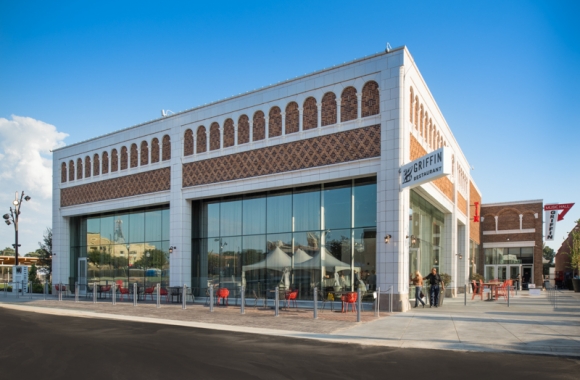 101 East Locust Street El Dorado , Arkansas
| 870-444-3008
Great.Southern.Food...and Music! Check our calendar to see what's next at the Griffin! We will be closed for dinner on Jan. 29 & 31 for private events. Learn More