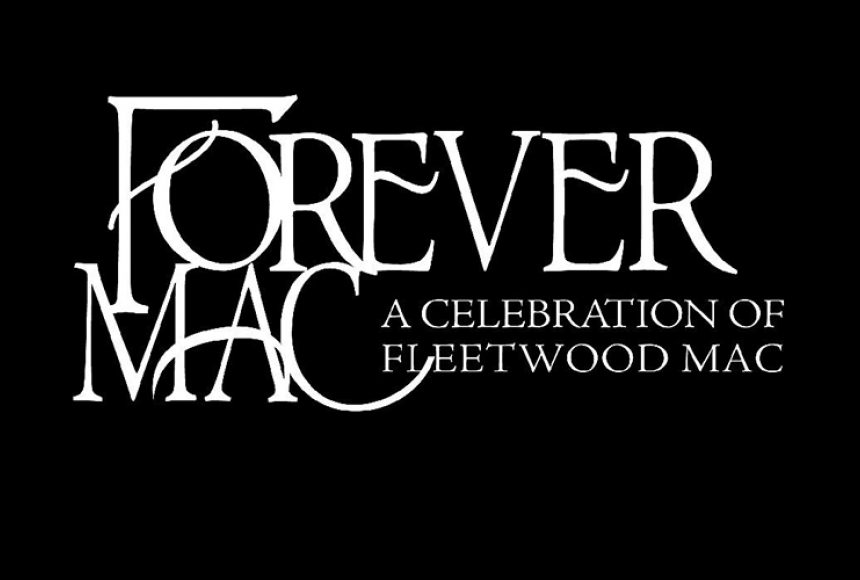 Be a Member, Be here.
Become a Member to enjoy ticket discounts, presale access, Member-Only events & more!
Tickets - 
$25 - Reserved Seating (SOLD OUT), 
$15 - General Admission ADVANCE
$20 - General Admission DAY OF SHOW
*applicable venue fees and taxes will be included at checkout

Forever Mac explores some of the most powerful and influential music ever made.  Faithful recreations of those beautiful harmonies and iconic instrumental tones will take you back to the days when Fleetwood Mac's hits ruled the radio. 
When we discovered our shared love of Fleetwood Mac's organic vocal blend and awesome songwriting, making a band was inevitable. What we didn't expect is how much fun performing such great songs would be! 
  
Our continuing fascination with this iconic band lets us bring you a never ending variety of song arrangements, spanning more than four decades of tours and performances, keeping the music fresh.

We love Fleetwood Mac as much as you do, and we can't wait to share this magical live experience!
Forever Mac Is: 
Leigh Anne Bramlett as Stevie Nicks 
Jay Trahan as Lindsey Buckingham 
Kirk Young as John McVie
Yolie Milan as Christine McVie
Paul Durapau as Mick Fleetwood
Jimmy Clark - Keys, Guitar, Vocals
About the Venue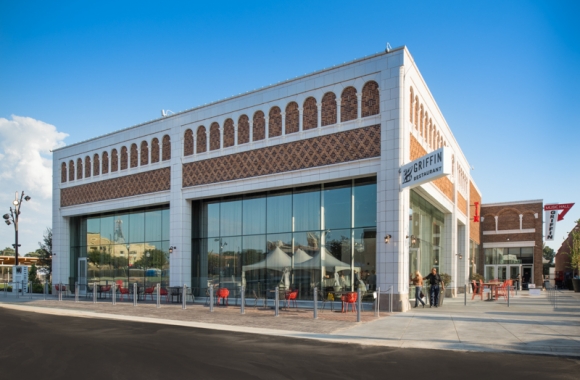 101 East Locust Street El Dorado , Arkansas
| 870-444-3008
Great.Southern.Food...and Music! Check our calendar to see what's next at the Griffin!    Learn More