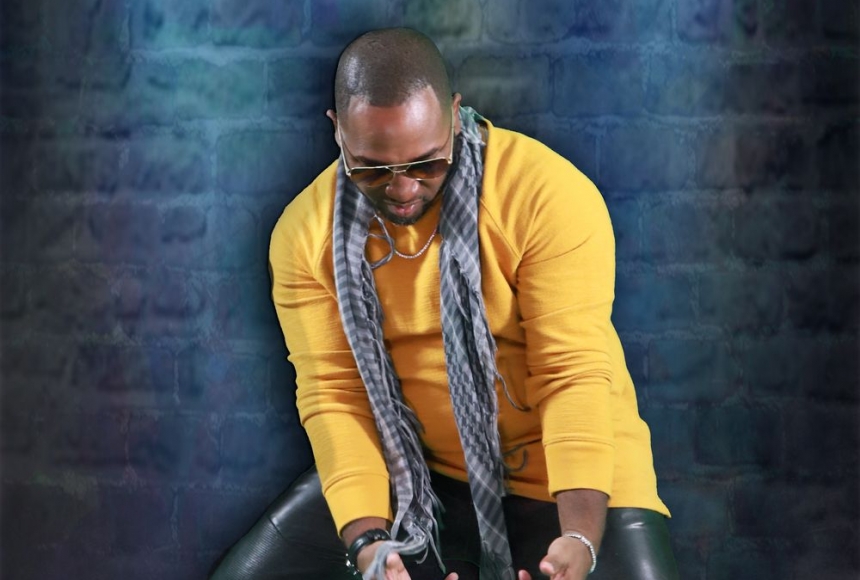 Be a Member, Be here.
Become a Member to enjoy ticket discounts, presale access, Member-Only events & more!
Tickets on sale this week
MAD Member Presale: Wed, June 30, 10am
Public: Friday, July 2, 10am
Doors: 6pm • Show 8pm
Hisyde is a multi-award winning singer/ songwriter and has won awards for 2020 Best Line Dance (Underground Southern Soul Awards) and Best Dance and Funk Award (2020 Blues Critic Awards) while being nominated for "Best New Male Artist" and graced the stage at the 2019 ZBT Awards at the House of Blues in Houston Texas. Hisyde has shared the stage with artists like: Carl Sims, Billy Soul Bond, Ricky White, Kenny Wayne, Jay Hammer, and Avail Hollywood, P2k, TK Soul.
About the Venue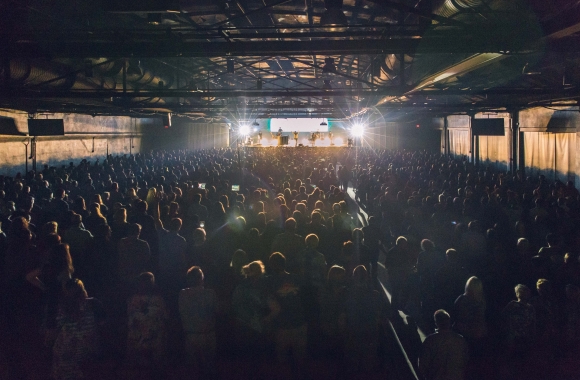 First Financial Music Hall
101 East Locust Street El Dorado , Arkansas
| 870-444-3007
The First Financial Music Hall hosts a variety of performances throughout the year. With the support of First Financial Bank, Murphy Arts District has offered stage performances of Shakespeare, Shanghai Acrobats, and Second City, as well as dozens of concerts including Steve Earle, the Beach Boys, Ludacris, Casting Crowns, Train, and more. With room for up to 2,500 people we can also host weddings, banquets, and more. It is a tobacco free facility.  Learn More