August 9-10
First Financial Music Hall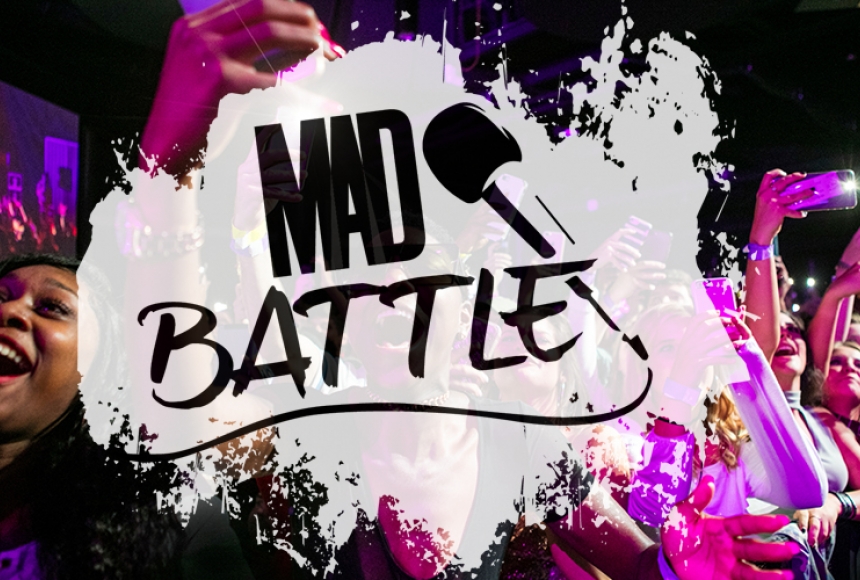 After two years of presenting some of the biggest stars in Country, Rock, Americana and Hip Hop, Murphy Arts District has decided to find the next great regional band. This August 9th & 10th, MAD will present its first ever MAD Battle band competition. All qualifying bands are invited to register, and our MAD Battle Committee will select the top 10 to advance to the battles.
The performance requirements are simple - bands must have at least one cover song in their 15-minute set Friday the 9th. To register each band must submit a band logo, photos, and member bios including musical background and contact info. Submissions must include one cover song including audio and video files. Bands that have played previously at MAD are not eligible.
The competition takes place at MAD on the First Financial Music Hall stage, where MIGOS, Train, the Beach Boys, Jason Isbell, Ludacris, Steve Earle, Frank Foster, and many more have played.
Tickets go on sale to MAD members at 10:00 AM on May 1st & 2nd. The general public can buy ticket as of 10:00 AM on May 3rd.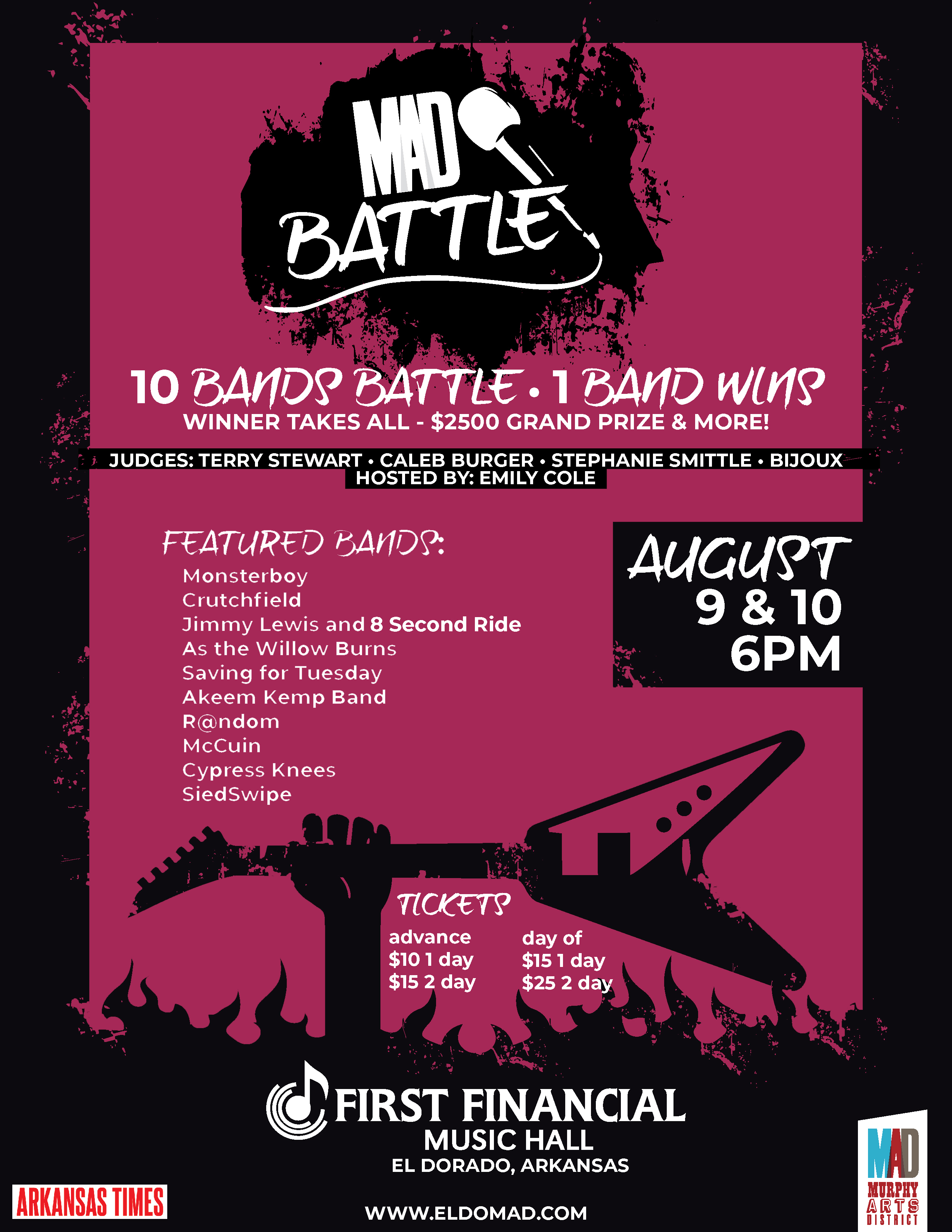 $10 Advance
$15 Day of Show
$15 Advance
$25 Day of Show
Special Guests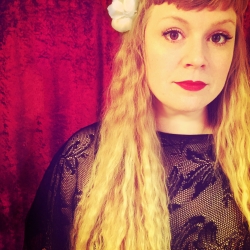 Stephanie Smittle
Judge
Stephanie Smittle is culture editor for the Arkansas Times and an advocate for The Natural State's rich history of musicians and artists. Known otherwise for her chameleonic vocals, Smittle performs Ashkenazic folk music with Meshugga Klezmer Band, southern sludge metal with Iron Tongue and songs of politics and Arkansas history with duo Stephen and Stephanie. She has recorded two albums of genre-hopping original material with The Smittle Band and has sung the role of Fiordiligi in Mozart's "Cosi fan tutte" with Opera in the Ozarks, the role of Virginia Clinton in Bonnie Montgomery's opera "Billy Blythe," the roles of Queen Anne and Queen Elizabeth Woodville in the premiere of Karen Griebling's "Richard III: A Crown of Roses, A Crown of Thorns," as well as oratorio performances as soloist in Mahler's "Das Lied von der Erde," Rutter's "Requiem," and Brahms' "Ein deutsches Requiem."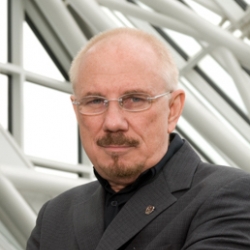 Terry Stewart
Judge
Terry Stewart was the longest-running President and CEO of the Rock and Roll Hall of Fame and Museum in Cleveland, Ohio, serving from 1999 through the end of 2012. The Museum, a nonprofit organization, exists to educate visitors, music fans, and scholars from around the world about the history and continuing significance of rock and roll music. Since opening in 1995, the Museum has welcomed more than twelve million people, with annual visitors coming from all 50 states in the U.S. and more than 100 countries.
After retiring from the Rock Hall, Stewart consulted for Gibson Brands in Nashville, focusing on artist relations and philanthropic activities. In addition, he was an executive producer of two music based shows on PBS. Both Nashville 2.0: The Rise of American Music (2013) and Hitmakers (2014) were carried nationally and critically acclaimed.
Currently, Stewart is the Chairman and CEO of El Dorado Festivals & Events (EFEI) in El Dorado, Arkansas. EFEI is building a new expansive arts and entertainment district in this small, picturesque southern town. The first phase of this project opened in September of 2017. Terry also chairs a group that is building the Chicago Blues Experience, the first blues museum in Chicago.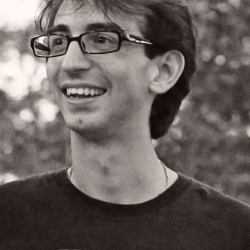 Caleb Burger
Judge
Caleb Burger! El Dorado Native! A music fan since I was singing Bon Jovi and Garth Brooks songs as a kid, a rock N roll fan from the first Aerosmith song my mother showed me and a concert fanatic since my first show, Dave Matthews Band. Music has fueled me across the nation chasing my favorite sounds whether for concerts or to find to bands! I believe there is music in every genre for everyone … you just have to listen! I've been in the crowd of hundreds of concerts from major festivals and arenas to the down home bars and backyard concerts trying to experience every aspect of the concert! Music is more than just a passion; it's a way of life and I'm happily living in it!
 I'm the proud father of two girls, Autumn and Norah, and a husband to my wife, Sarah. I graduated from the University of Arkansas-Monticello with a Major in Psychology with Minors in Journalism and Philosophy. I now serve as the Operations Manager of Noalmark Broadcasting Corporation, your group of local radio stations: KIX 103, Big 96.1, 93.3 The Eagle, 98.7 The People's Station, 101.5 The Hog, 106.5 MAX FM,  and 107.1 & AM1400 The Talk of South Arkansas.
 From Rock N Roll and Blues to Country and Bluegrass to Electronic Dance Music and Jam Bands… I Love Music! And, of course, I have a vinyl collection.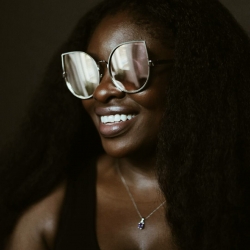 Bijoux Pighee
Judge
Bijoux, a native of Little Rock, AR, is a sultry soul singer adept in various styles.  The daughter of West African parents, Bijoux grew up in a household exposed to differing genres of music including folk, classic rock and roll, makossa, country, and R&B.  

Bijoux's jovial spirit, endearing vocals, vibrant entertaining, and musical versatility make her a perfect artist for any event or atmosphere!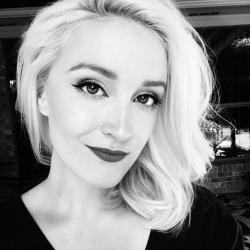 Emily Cole
Host
Hailing from El Dorado, Arkansas, Emily Cole has been singing since her first performance in church at the age of 7. Impressed by Emily's ability to bring a soulful tone to her vocals, her grandmother gifted her "Aretha Franklin's Greatest Hits" and a stereo for her 8th birthday. She grew up with the influence of strong female vocals like those of Aretha, Celine Dion, Mariah Carey, and Whitney Houston to name a few.
She began competing in talent shows and pageants at a young age stating, "I only want to be in pageants because it gives me a reason to sing and be on stage. I don't have to win.. I just want to dominate the talent competition". After graduating high school, she got her Journalism degree at the University of Arkansas with a minor in Spanish and sang for several bands along the way including the famed salsa band "Calle Soul", a nine-piece group that honed her Spanish speaking skills.
In 2014, Emily moved back to her hometown of El Dorado and has been singing all over the Ark-La-Tex region ever since. Coming back to a town in the midst of an artistic revitalization gave her the privilege of opening for artists like Wynonna Judd, Casey James, and Arkansas' own Barrett Baber.
You can catch her singing at rock n roll shows with her band or performing acoustic sets with Matt Benson of El Dorado. She loves her amazing family, dear friends, and of course... Luna.