El Dorado Festivals & Events is a mission driven 501(c)3 company founded to create the "Festival City of the South!"  Embracing the spirit of Southern arts and culture, we are looking to engage new economic opportunity for the city through the creation of an Arts & Entertainment district in the southern core of the City of El Dorado's nationally recognized (2013 CNN's America's Best Small Town Comebacks, 2009 Great American Mainstreet Award) beautiful downtown.
We were formed in 2011 after the completion of a study conducted by Roger Brooks of Destination Development International.  Roger's team was contracted by the city to develop a plan to help find the best economic development project to change the tide of a declining population and rising unemployment.  The result was a brand action plan calling for an increase in the tourism industry through the creation of an arts and entertainment district.
Who we are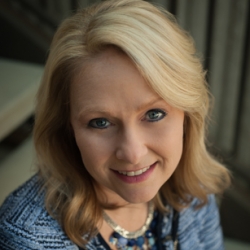 Pam Griffin
President & CEO
Contact: pamela@eldofest.com
Daniel Hill
Human Resources Manager
Contact: danielh@eldofest.com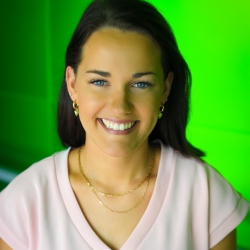 Kelsie Madison
Hosted Events Manager
Contact: kelsiem@eldofest.com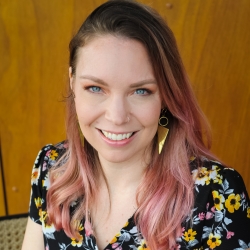 Joanna Benson
Marketing Coordinator
Contact: joanna@eldofest.com
Benji Brown
IT Manager
Contact: benjib@eldofest.com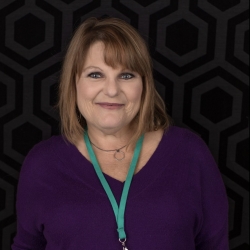 Alison Peachey
Staff Accountant
contact: alisonp@eldofest.com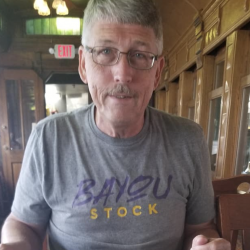 James Pridgen, Jr.
Facilities Manager
Contact: jamesp@eldofest.com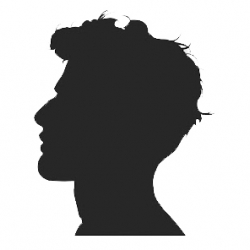 Terry Frisch
Production Manager
Contact: productionmanager@eldofest.com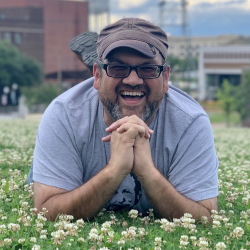 Jimmy Martinez
Ticketing & Membership Manager
Contact: jimmym@eldofest.com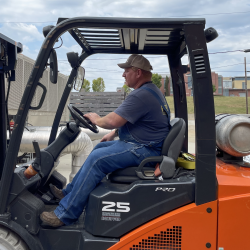 Rusty Goss
The Man
Contact: rustyg@eldofest.com