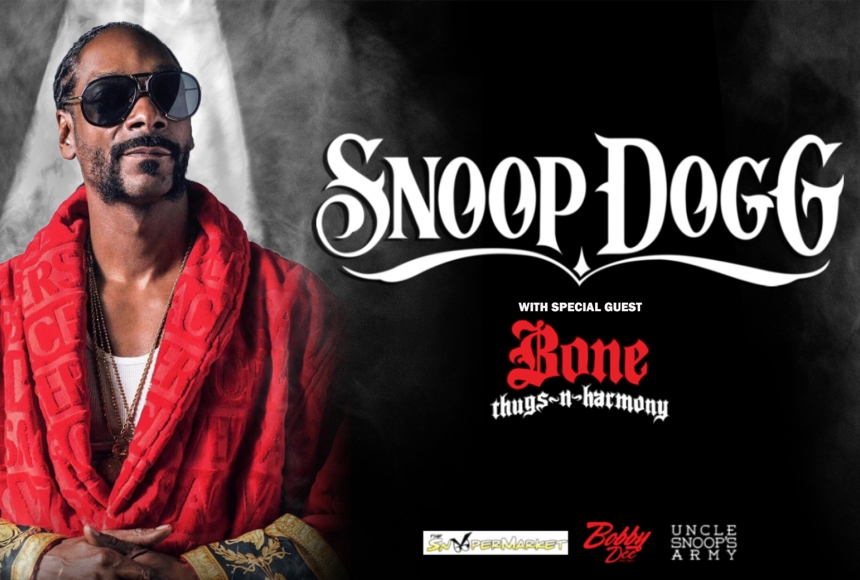 Be a Member, Be here.
Become a Member to enjoy ticket discounts, presale access, Member-Only events & more!
In an abundance of caution for the community, Main Street El Dorado and Murphy Arts District (MAD) announced today that Music Fest 2020 will be canceled. Music Fest 2021 will take place October 1 and 2, 2021. Snoop Dogg and Bone Thugs-n-Harmony will headline Music Fest 2021 on October 2, 2021. Previously purchased tickets will be honored at the new date. Tickets purchased to Snoop Dogg's Oct. 3, 2020 show before August 16, 2020 may apply for a refund by December 31, 2020.  Contact danielh@eldofest.com with your confirmation number to start a refund.
"While we are heartbroken that Music Fest will not be happening this year, the COVID-19 outbreak cannot be ignored," said Pamela Griffin, President and CEO of MAD. "We will be back next year, bigger and better than ever."
"We just cannot provide the award-winning event we have provided in the past due to restrictions of the Covid-19 pandemic" said Beth Brumley, Executive Director Main Street El Dorado. "Main Street El Dorado wants our community to be safe."
Sponsorship opportunities for Music Fest 2021 are now open. With a Music Fest sponsorship your organization can extend their reach throughout Southern Arkansas. On site, digital and premium options are available. Custom sponsorship packages can be built to suit an organization's needs. For more information about sponsorships and how you can partner with Music Fest 2021, contact Daniel Hill via danielh@eldofest.com.
About Snoop:
Multi-platinum artist, actor, philanthropist and entertainment icon Snoop Dogg is at the forefront of popular culture with award-winning albums and songs, hit television shows, films, lifestyle products, philanthropic efforts, and digital ventures. Snoop Dogg has reigned for more than two decades as an unparalleled musical force who has raised the bar as an entertainer and globally recognized innovator. 
Since 1993, Snoop Dogg has released 17 studio albums, sold over 35 million albums worldwide, reached No. 1 on Billboard charts and received nearly 20 GRAMMY® nominations. He's set records with his seminal album Doggystyle, which debuted at #1 on the Billboard 200 chart and sold over 800,000 copies in the first week. Throughout his career, Snoop's produced chart-topping hits including "Gin & Juice," "Who Am I? (What's My Name?)," "Nuthin' But A 'G' Thang," "Next Episode," "Beautiful," "Drop It Like It's Hot," "Signs," "Sensual Seduction" and "I Wanna Rock." He has collaborated with artists across all genres of music and defines music history. His most recent album (2018), Snoop Dogg Presents Bible Of Love, debuted at #1 on the Billboard Charts and his first offering in the Gospel music genre. 
Snoop Dogg defines entertainment history.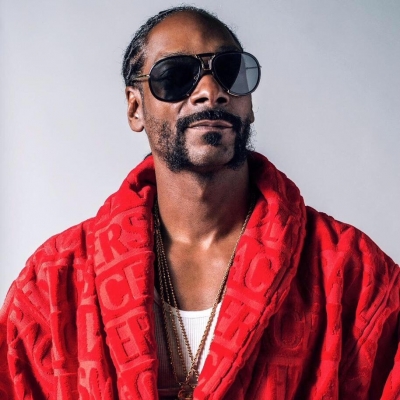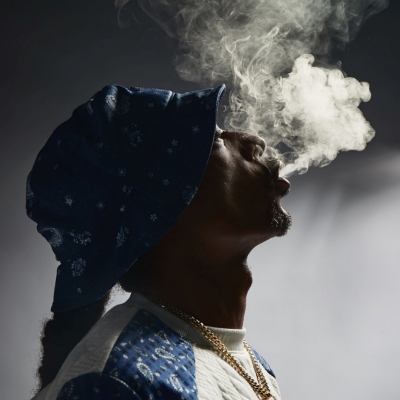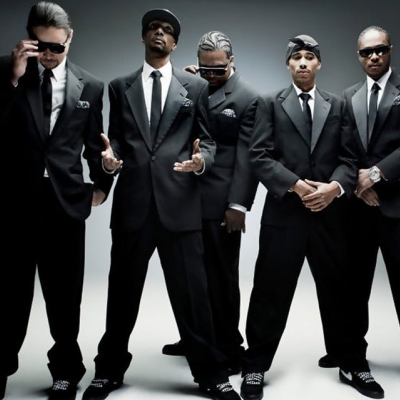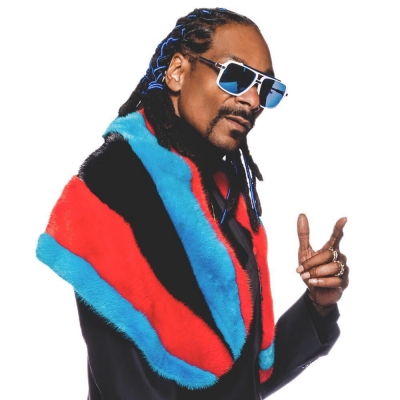 ---
Every member of the public, from a first-time visitor to an El Dorado resident, deserves an exceptional experience at the Murphy Arts District, and we can only deliver that with the support of our community. Your generosity enables us to present world-renowned shows, culturally rich exhibits, and provide a great visitor experience.

About the Venue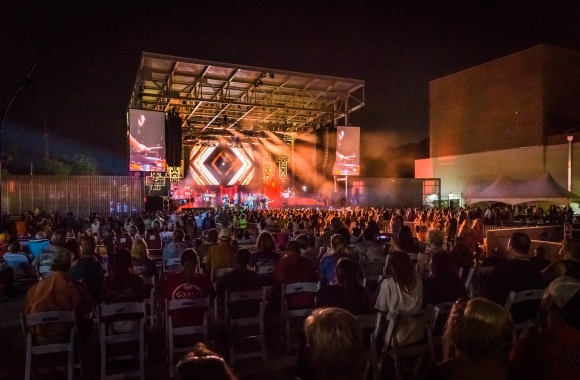 105 East Locust Street El Dorado, Arkansas
| 870-444-3007
The outdoor Murphy Arts District Amphitheater will play host to outdoor films, concerts, music festivals, and a seasonal farmers market in El Dorado, Arkansas. The spacious lawn is open daily and can be used for multiple activities including family picnics or basking in the sun with your favorite book. The Amphitheater will be a unique venue in El Dorado that everyone has access to and will be an ideal location for festival events.  Learn More