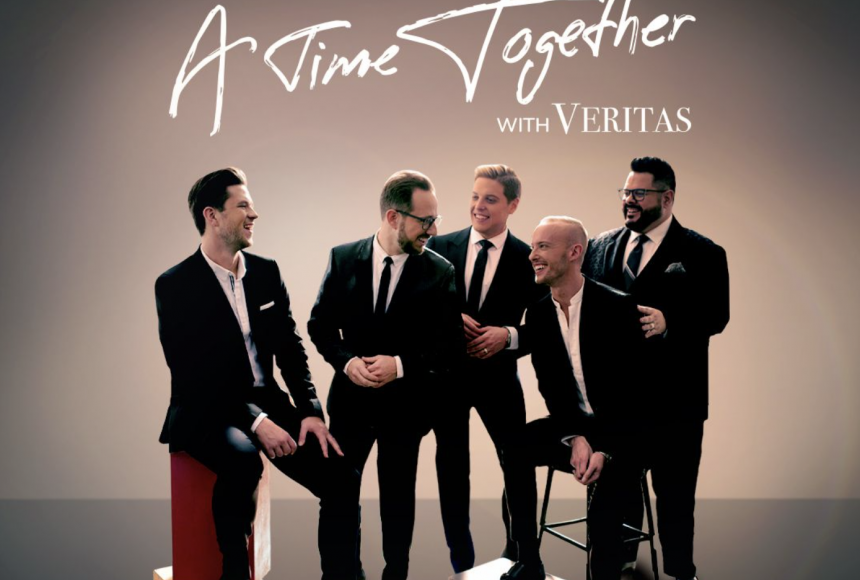 Be a Member, Be here.
Become a Member to enjoy ticket discounts, presale access, Member-Only events & more!
$10 Tickets • General Admission seating
In 2012, when tenors Jeff Anderson, Andrew Goodwin and Jordan Johnson, baritone James Berrian, and bass Scott Lawrence came together as Veritas, their backgrounds, encompassing opera, musical theater, rock, and other genres, melded into a sound that's uniquely passionate, virtuosic, and powerfully communicative. They've inspired countless standing ovations, in theaters, multiple performances at Carnegie Hall, arena concerts, cruise ships, even in churches and prisons.
With seven past releases, spanning broadway hits, classical repertoire, re-imagined pop favorites, and sacred standards, Veritas offers highly artistic arrangements sure to capture the hearts of every listener.
All this has been prelude to their upcoming album A Time Together. Featuring eleven timeless chart-toppers which not only resonate with the artists themselves, but also take listeners on a journey through time, to places they may remember or have forgotten, or never visited before.
About the Venue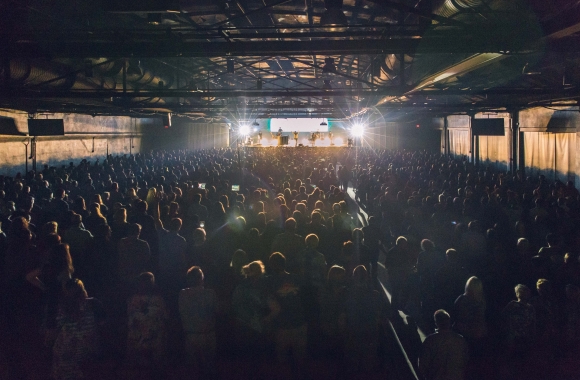 First Financial Music Hall
101 East Locust Street El Dorado , Arkansas
| 870-444-3007
The First Financial Music Hall hosts a variety of performances throughout the year. With the support of First Financial Bank, Murphy Arts District has offered stage performances of Shakespeare, Shanghai Acrobats, and Second City, as well as dozens of concerts including Steve Earle, the Beach Boys, Ludacris, Casting Crowns, Train, and more. With room for up to 2,500 people we can also host weddings, banquets, and more. It is a tobacco free facility.  Learn More