Office Hours are Monday - Friday, 9am - 5pm
Our office is located at the Box Office, 101 East Locust Street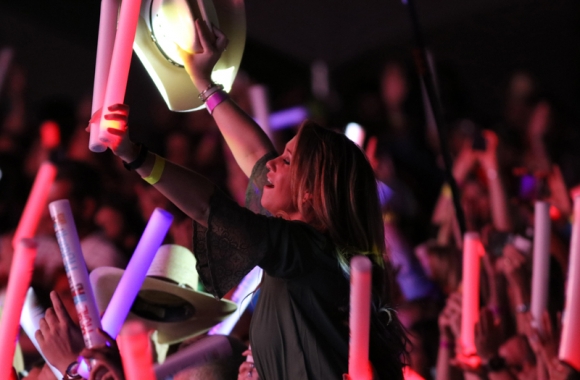 What's Up With Murphy Arts District?
El Dorado Festivals & Events has been working since 2017 to create an Arts & Entertainment District in downtown El Dorado - the Murphy Arts District. Our goal is to provide the city of El Dorado with creative outlets to explore music, dance, theater, art and food in fun and immersive ways that hold true to the people and culture of El Dorado. 
El Dorado Festivals & Events is a mission driven 501(c)3 company founded to create the "Festival City of the South!"  Embracing the spirit of Southern arts and culture, we are looking to engage new economic opportunity for the city through the creation of an Arts & Entertainment district in the southern core of the City of El Dorado's nationally recognized (2013 CNN's America's Best Small Town Comebacks, 2009 Great American Mainstreet Award) beautiful downtown.