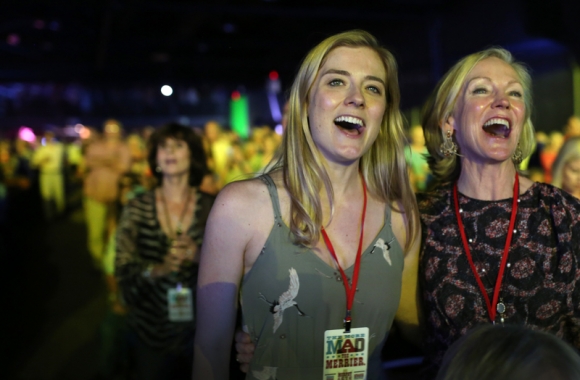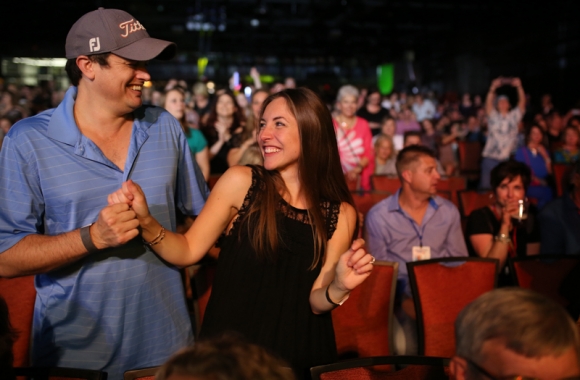 I love the emails about what's going on and what's coming up, VIP no waiting entry lines and pre-sale access.
Holly M.
Corporate Membership Levels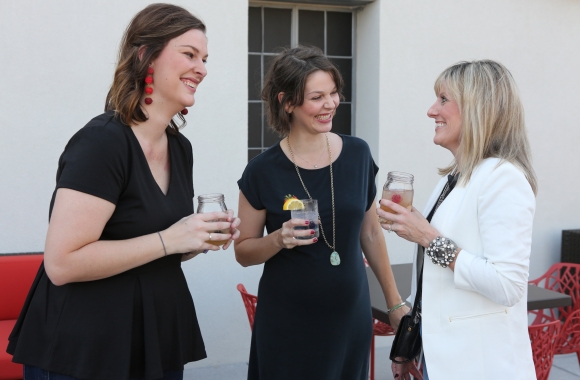 Already a member? We want your feedback!
To help us improve our membership program, please take a couple of minutes to tell us about your experience so far. We appreciate your membership and want to make sure that we meet all your expectations.We are dedicated to make membership count! 
Our exclusive member only areas are designated to our Gold/Gold Corporate & Platinum/Platinum Corporate members and their guests. These spaces are equipped with VIP bartenders and hosts to accommodate your needs. There are three spaces which include: The Loft (inside), the Overlook (outside patio) and the Mezzanine (inside).