Gold/Corp & Platinum/Corp member areas are open Monday through Saturday from 5:00 PM - 11:00 PM. Our exclusive areas are for our upper level members and their guests only. These three areas are also available to rent for private parties and functions by emailing rachelj@eldofest.com.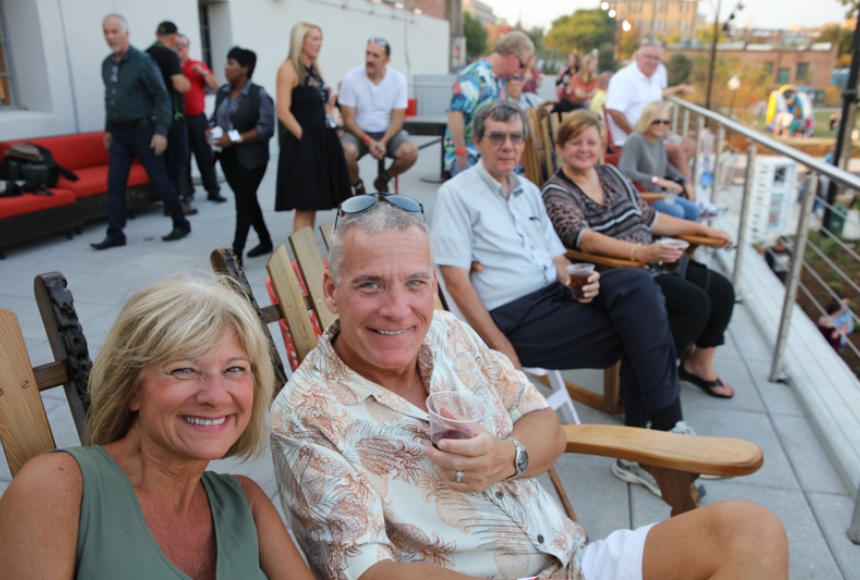 101 East Locust Street
El Dorado, Arkansas
Upcoming Events
No upcoming events at this venue.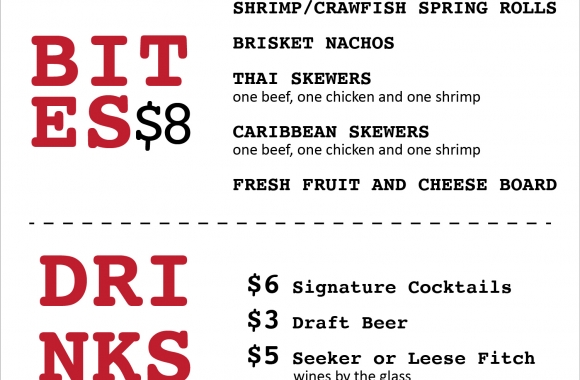 Gold/Corp & Platinum/Corp members have access to an exclusive HAPPY HOUR menu just for them! Monday - Friday from 5PM - 7PM, mix and mingle with your friends while enjoying drink specials and small bites from the Griffin Restaurant.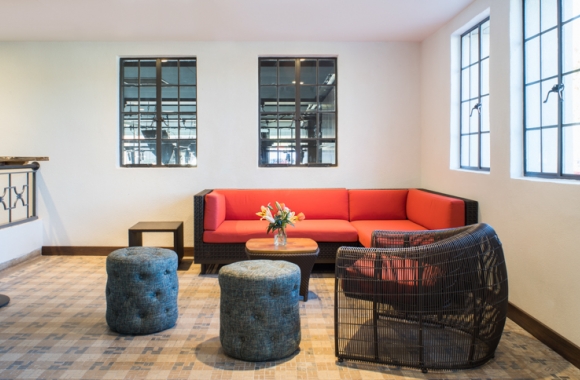 The Loft can accommodate up to 50 guests and contains a private bar with lounge seating. Guests can enjoy cocktails and shared plates from the Griffin Restaurant as well as order wine from the largest wine list in Arkansas. 
The Overlook area overlooks our MAD amphitheater, children's playscape and farmers market. The space can accommodate 75 guests and connects directly to the Loft. The Overlook contains a private bar and lounge seating including custom made rocking chairs.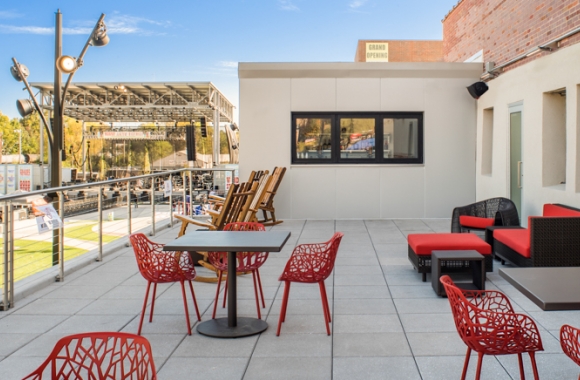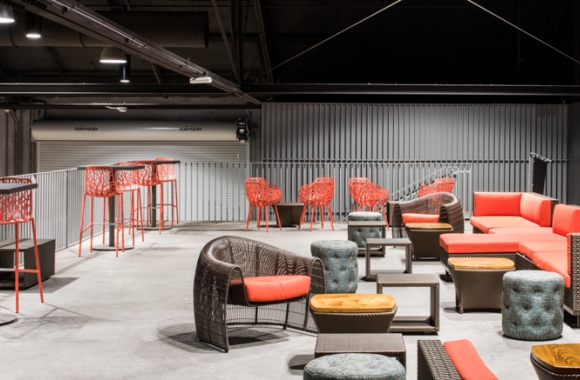 The Mezzanine overlooks the Griffin Music Hall and can accommodate up to 150 guests. It contains lounge seating and cocktail tables available for members during concerts in the music hall. It also contains a 110" TV LCD screen that has been used during concerts and sports games.